Principal Newsletter 22-23 Term 6
Dear Families
As we reach the end of the academic year, I wanted to thank you for your continuous support and collaboration. This final term has been truly wonderful, filled with achievements, celebrations and memorable moments. Let's take a moment to reflect on some of the highlights.
Year 11 Prom
We were immensely proud to witness our Year 11 students shine at their prom. Their hard work and dedication throughout the year culminated in a spectacular event and it was a joy to see them having so much fun. As you'd expect, our students displayed exceptional behaviour, making the most of the time with their friends and the staff that came along to support the event.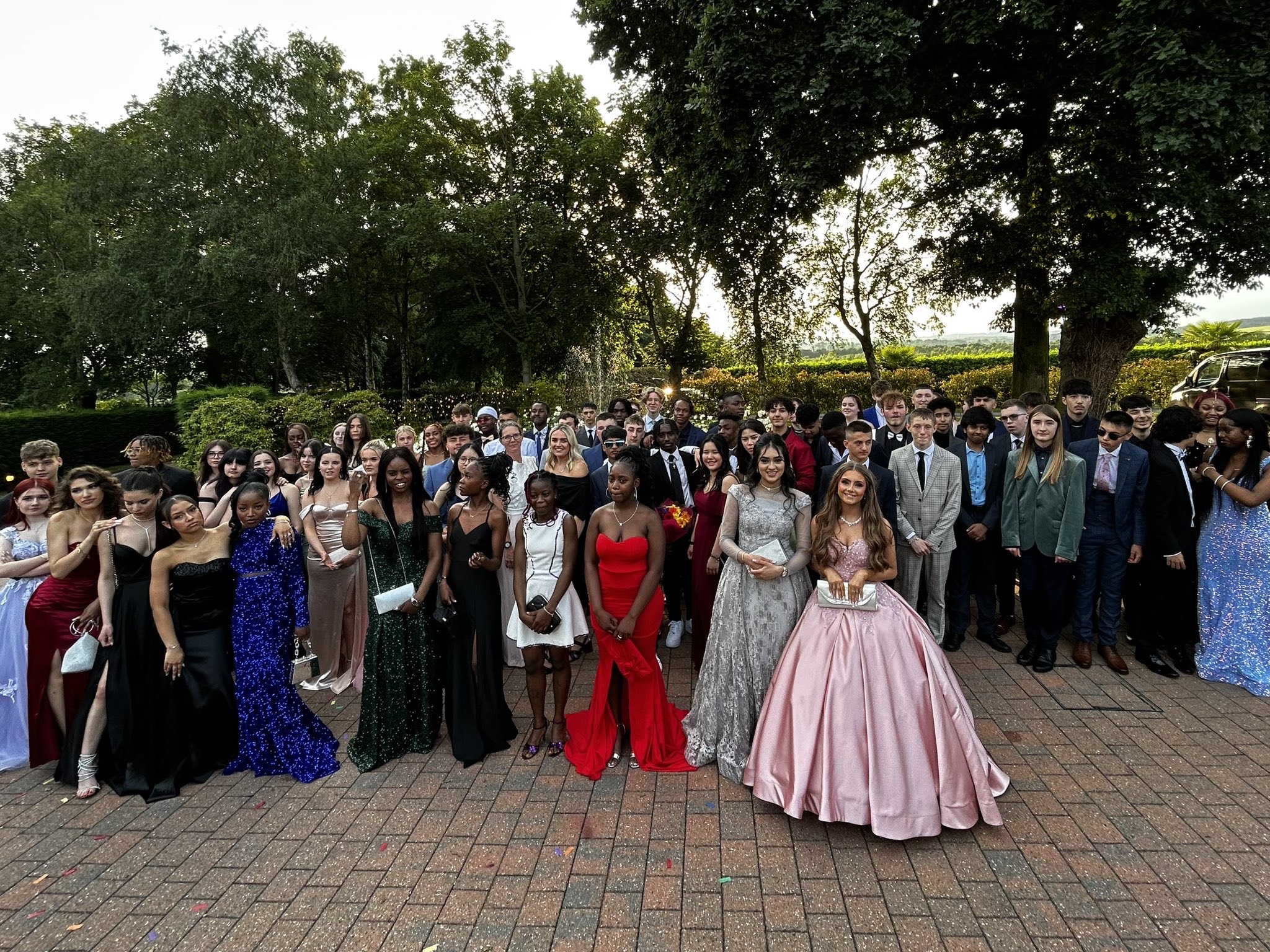 Careers
Our careers provision continues to flourish, providing valuable opportunities for our students to learn about the world of work. Our Year 10s have attended a series of Work Insight activities and visits, learning about roles in varied organisations, including the British Army, Bowmer and Kirkland construction firm, Hexa Consulting architectural firm and the University of Nottingham where students learnt about careers in Bioscience, Food Science and Computer Science.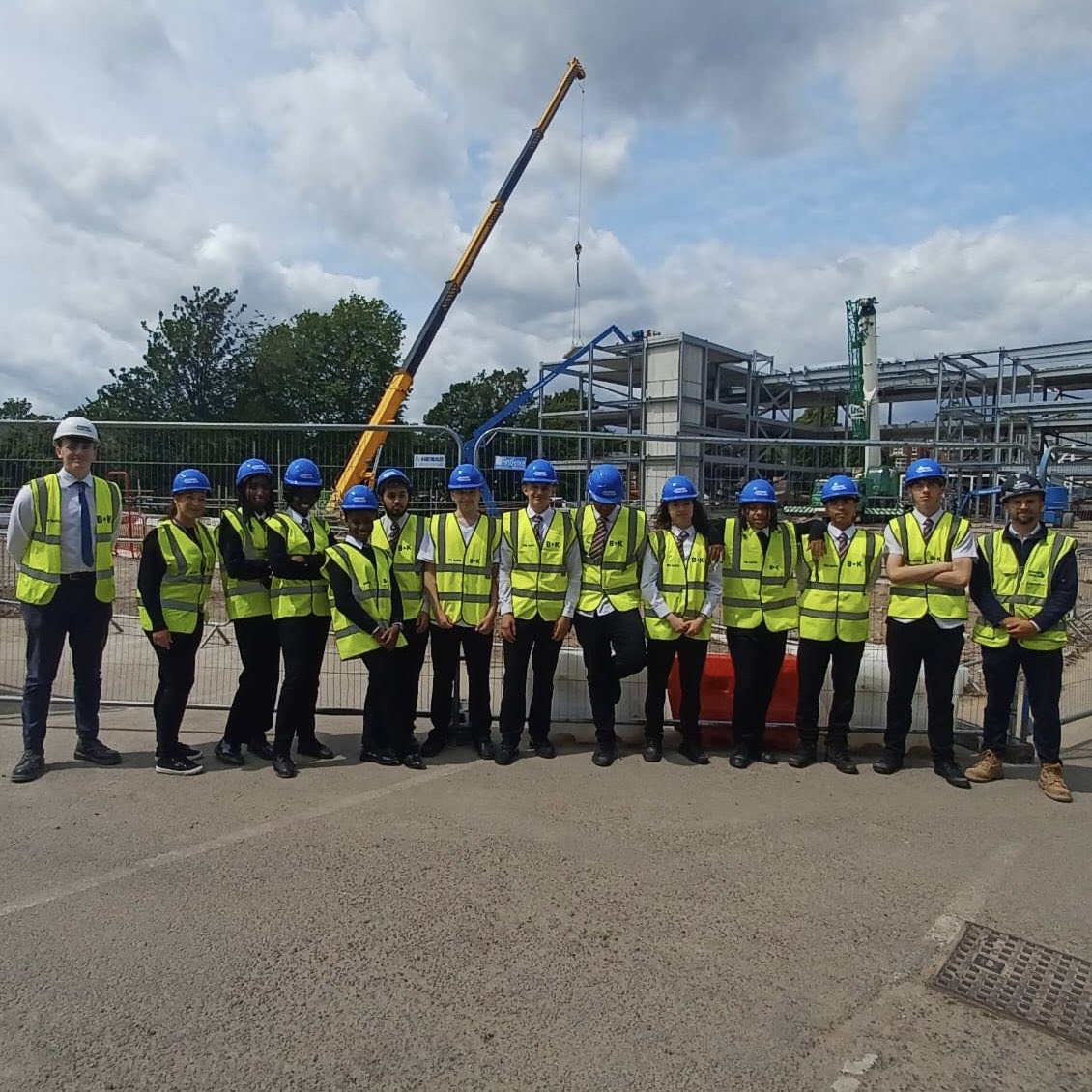 We are also proud to have been awarded the national Quality in Careers Standard, which is an achievement that recognises our exceptional careers education, information, advice and guidance.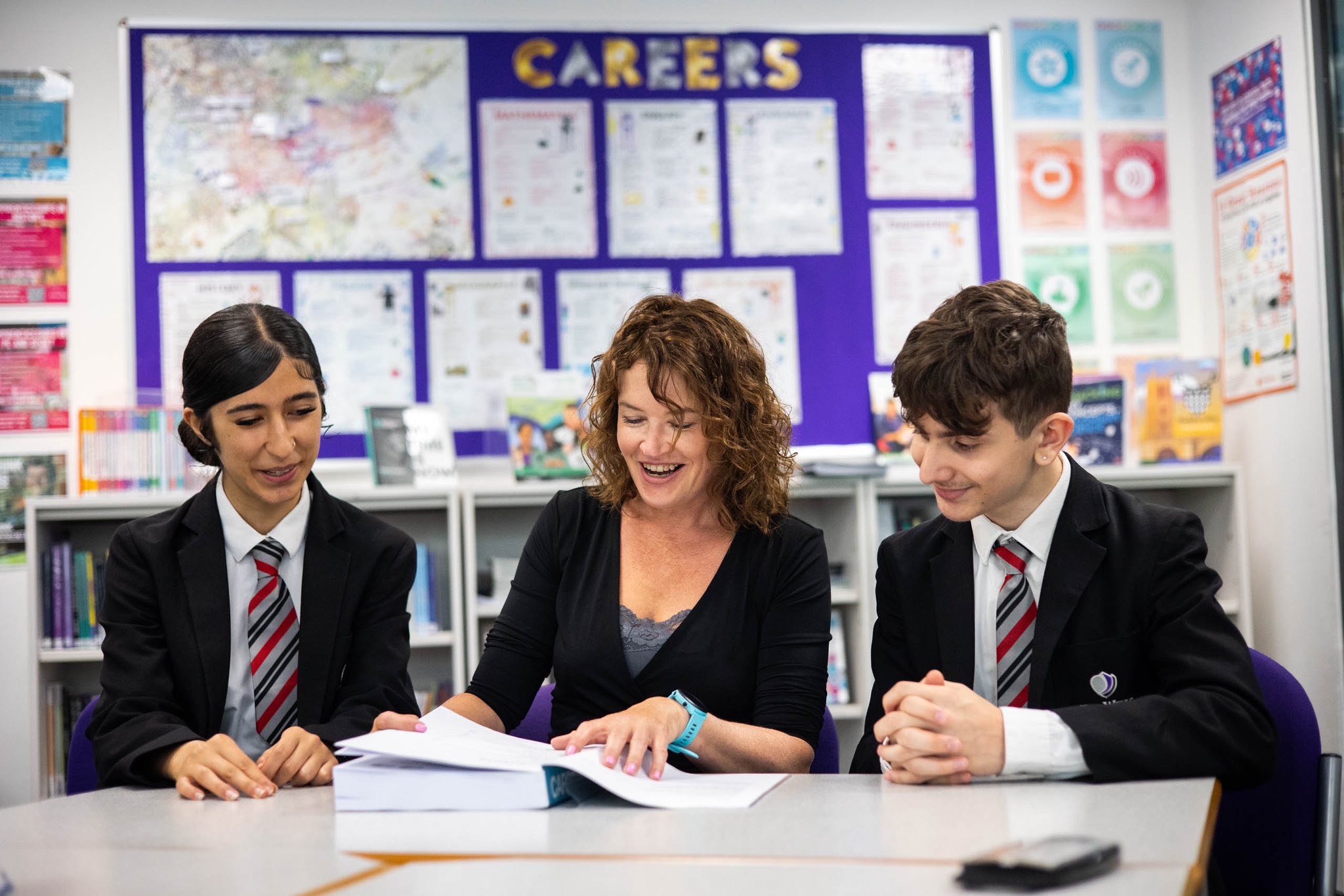 Sports Day
Regrettably, our Sports Day was cancelled due to the unpredictable British weather! However, our student ThinkForward Ambassadors seized the opportunity to deliver their mental health social action project. This involved a hugely popular sponge-throwing event, where students could pay to throw a wet sponge at a teacher! The ambassadors raised over £100 for children's mental health charities while highlighting an important message in a fun way.
Year 7 Transition Days
Our transition days were a resounding success, allowing us to meet our incoming Year 7 students who will be joining The Wells Academy in September. It was also brilliant to meet so many families as part of our Meet the Tutor event. We look forward to fostering positive relationships with our new Year 7s and their families.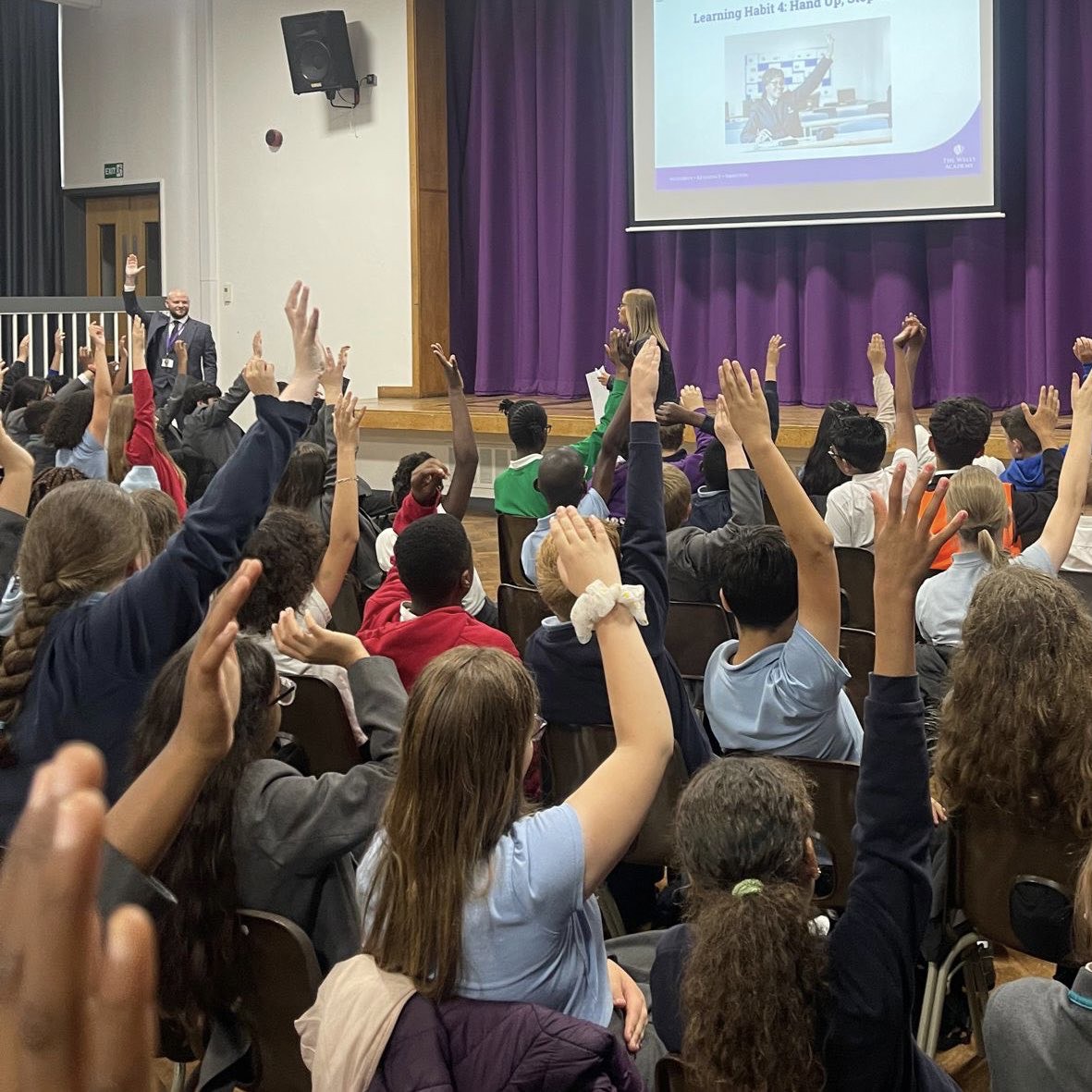 Go For Gold Fun Run
Congratulations to all the students who participated in the Go for Gold Fun Run! Collectively, they ran 98km, demonstrating our academy values of resilience and ambition wonderfully!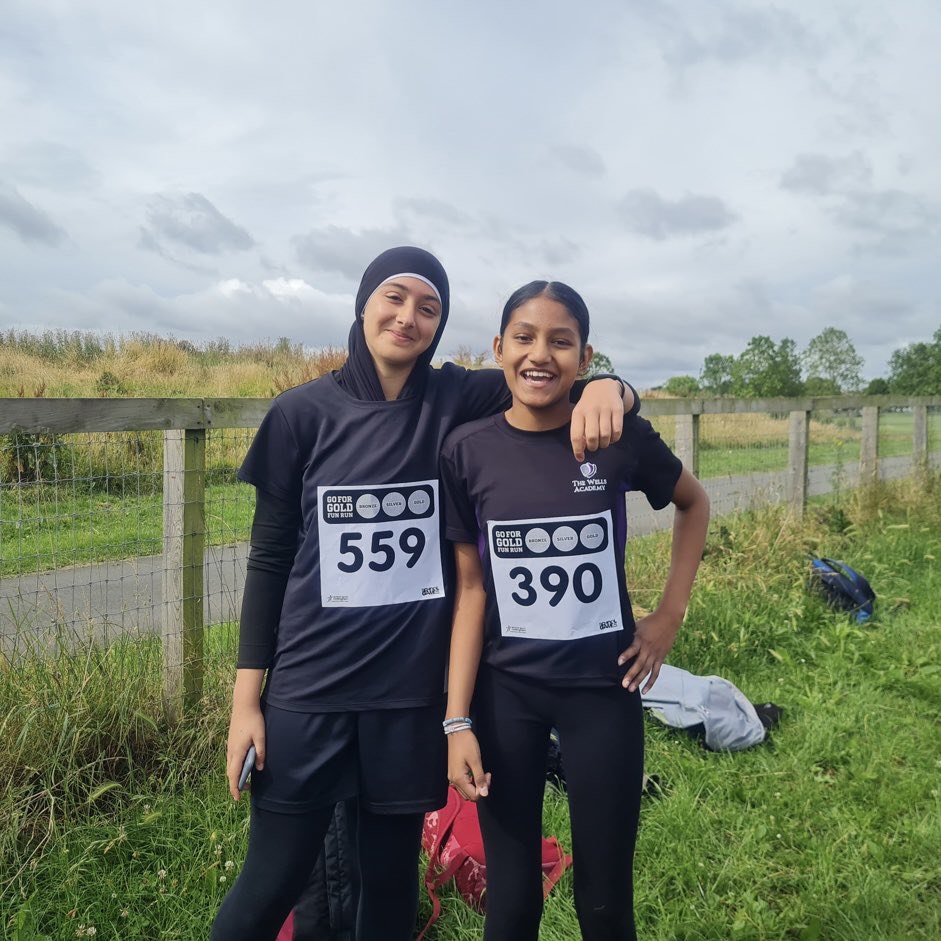 Rewards events
To celebrate students that have consistently demonstrated our Learning Habits during the academic year, we held an afternoon tea where each student received a goodie bag as a token of recognition. It was such a civilised afternoon and I hope to see at least double the number of students in attendance next year. Additionally, our Zero to Hero initiative rewarded over 100 students with a prize for their exceptional efforts in the final weeks of term.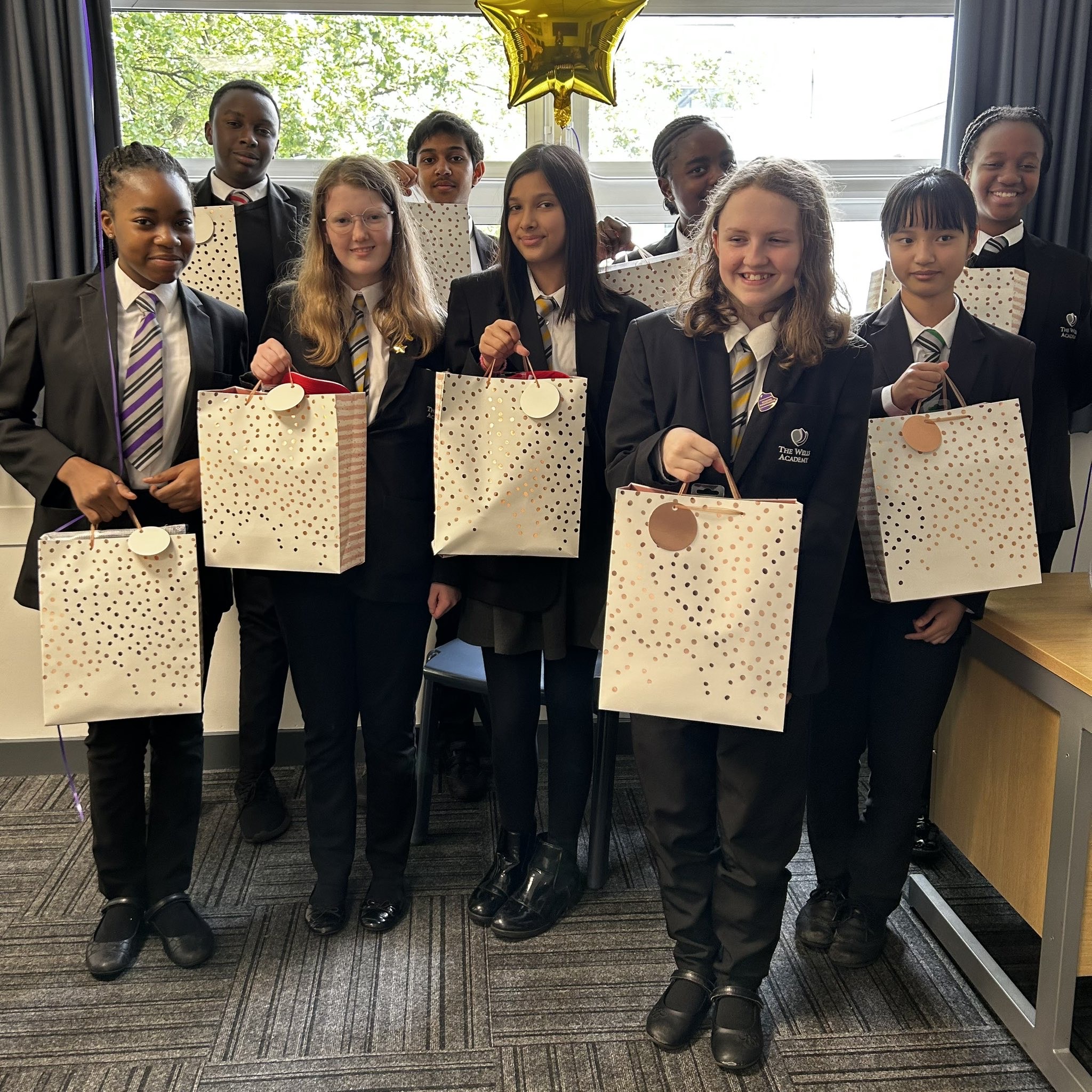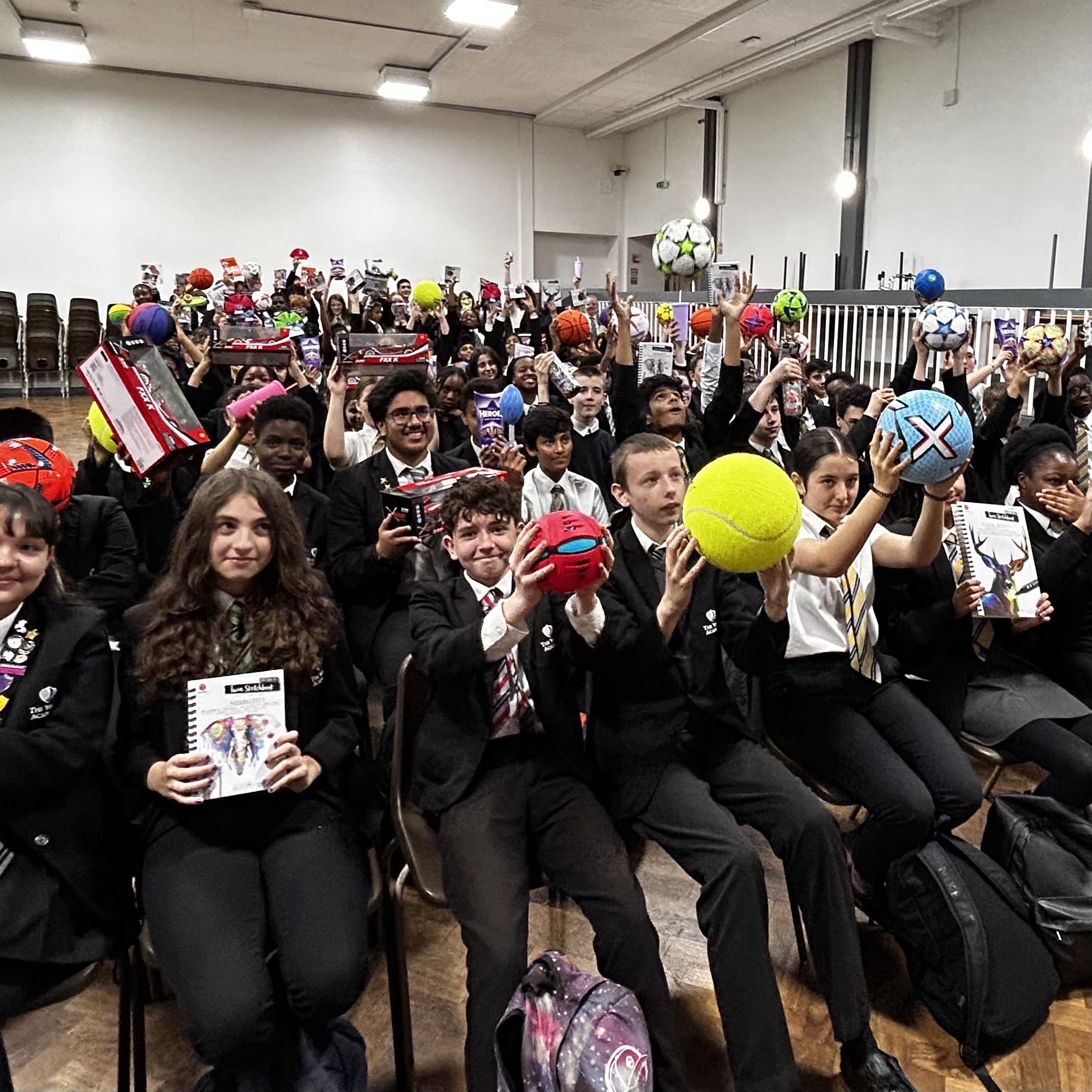 Family Handbook
We have started to post out our first ever Family Handbooks, so please check your door mat over the coming weeks. The handbooks have been developed to provide you with important information about our academy and our plans moving forward. I hope they serve as a valuable resource in understanding our shared journey and how we can work together to support our students.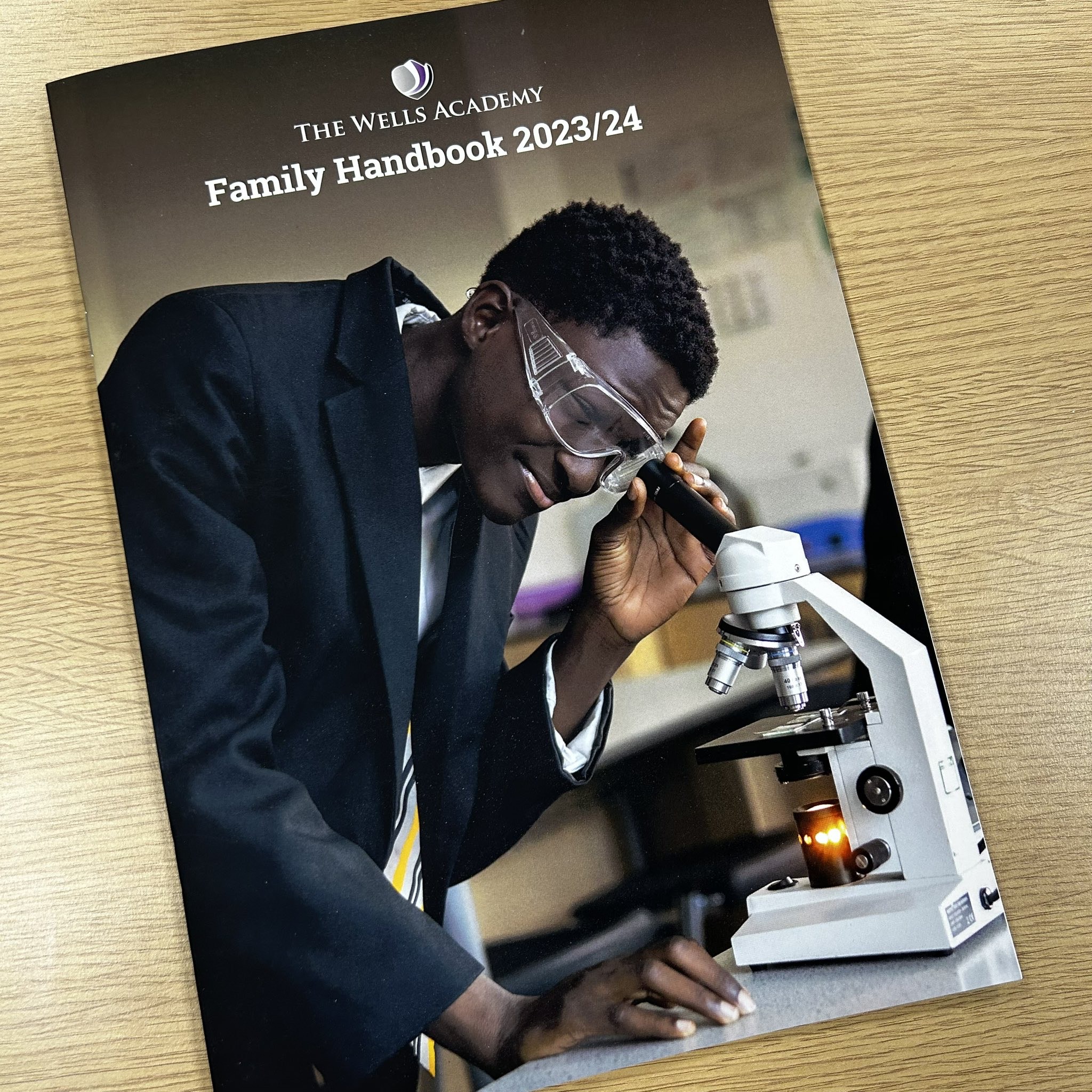 New Staff
I am delighted to announce that we have successfully appointed a series of highly talented staff members who will be joining our existing team in September. We welcome a new Assistant Principal: Head of Maths, Teacher of Maths, Teacher of Drama, Teacher of Music, Head of Year, Reading and EAL Intervention Tutor, Inclusion Officer, SEN Intervention Tutors, SEN Learning Mentors, Cover Supervisor and many more support staff colleagues. These individuals will support us to drive our academy forward and provide invaluable support to our students. I cannot wait to introduce them to you and your children in September.
Results Day in September
A letter outlining the arrangements for Year 11 GCSE Results Day has been sent to all Year 11 families. We are excited to share the special moment with our students on Thursday August 24th, from 9am until 12pm.
Academy return
As we bid farewell for the summer, we kindly remind all students to take note of their scheduled return days in September.

Monday 4th Sept

Inset Day – no students in school

Tuesday 5th Sept

Inset Day – no students in school

Wednesday 6th Sept

Year 7 only – arrive at 8.20am

Thursday 7th Sept

Year 7 and Year 11 only – arrive at 8.20am

Friday 8th Sept

Year 7, Year 8 and Year 11 only – arrive at 8.20am

Monday 11th Sept

Year 7, Year 8, Year 9 and Year 11 – arrive at 8.20am

Year 10 – arrive at 11am

Tuesday 12th Sept

Entire academy – arrive at 8.20am
We wish everyone a joyful, healthy, and safe summer holiday and eagerly look forward to welcoming our students back in September.
Best wishes
Mr G Coles
Principal