Principal Newsletter 23-24 Term 1
Dear Families

As always, it brings me joy to reflect on what has been a wonderful start to a brand-new academic year! We have had a remarkably productive and purposeful start to the term as we have welcomed our new Year 7 cohort and returning students in Years 8 to 11. Additionally, we have welcomed a significant number of new colleagues to our academy. Their expertise and dedication have already made a positive impact on our students' education.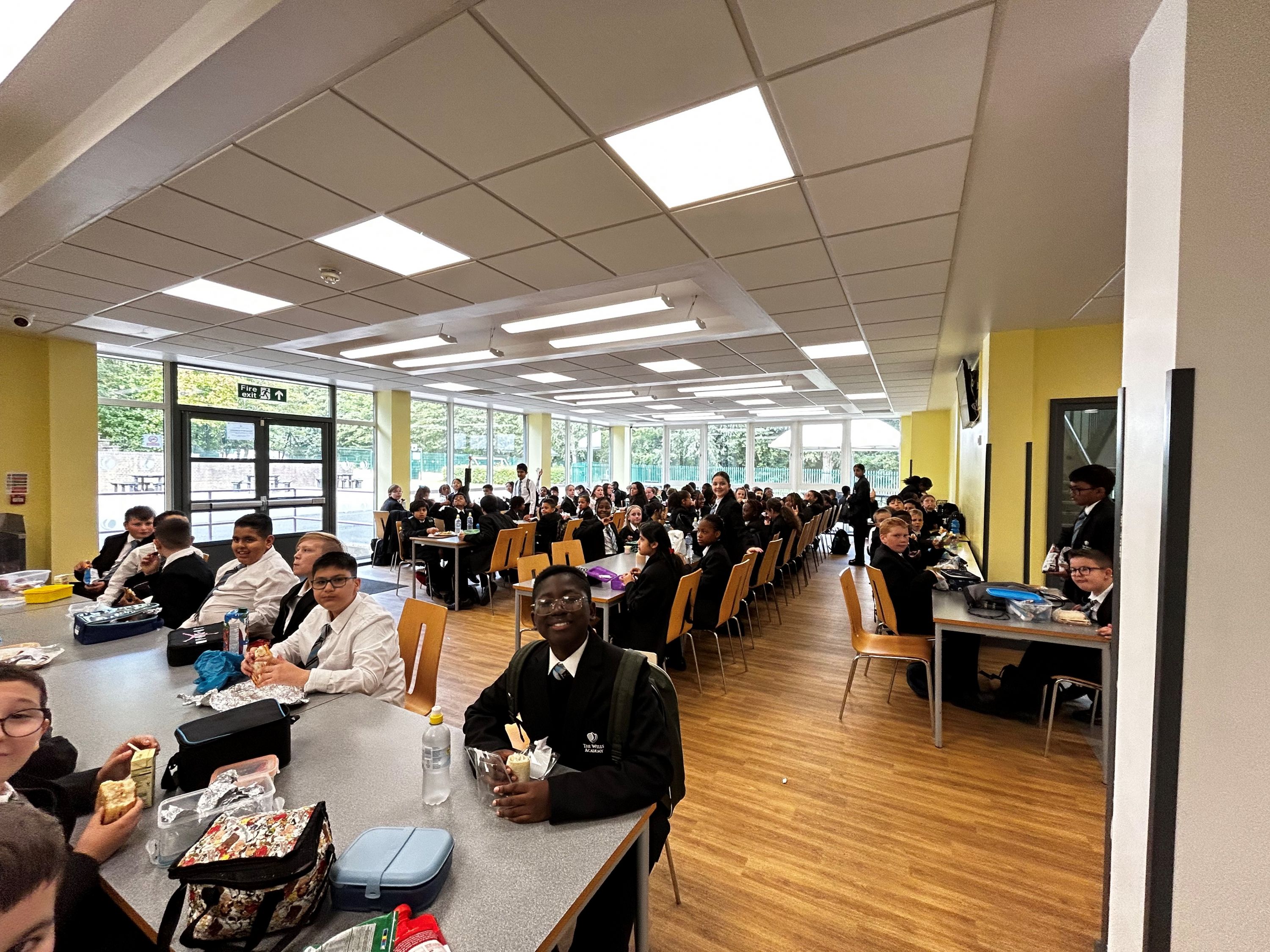 Exam success
Prior to the start of term, we loved celebrating students' GCSE examination results. We were proud of all of our students who achieved some fantastic outcomes enabling them to make the next steps in their educational journey.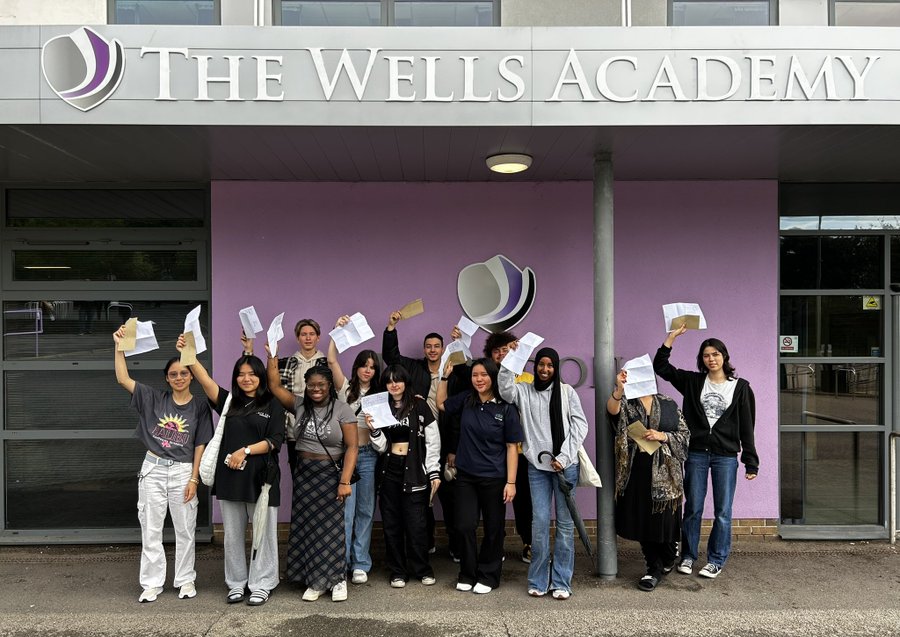 New day structure
As you're aware, this term we have changed the structure of the day, which now features 5 periods. The impact of this adjustment has been wonderful and I am delighted that students are benefiting from even more time in lessons with their expert teachers.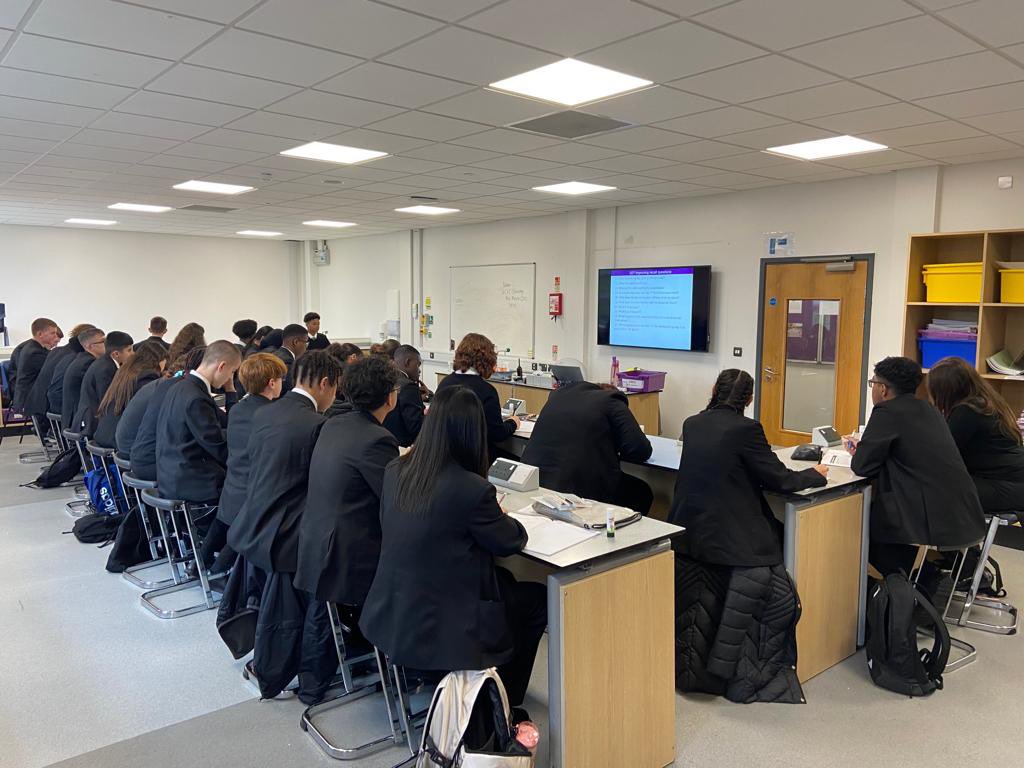 Open Evening
Our recent Open Evening was a resounding success, providing us with the opportunity to showcase our academy and recent achievements. It was a pleasure to engage in conversations with families who were genuinely interested in the journey our academy is on and the exciting destination we are moving towards.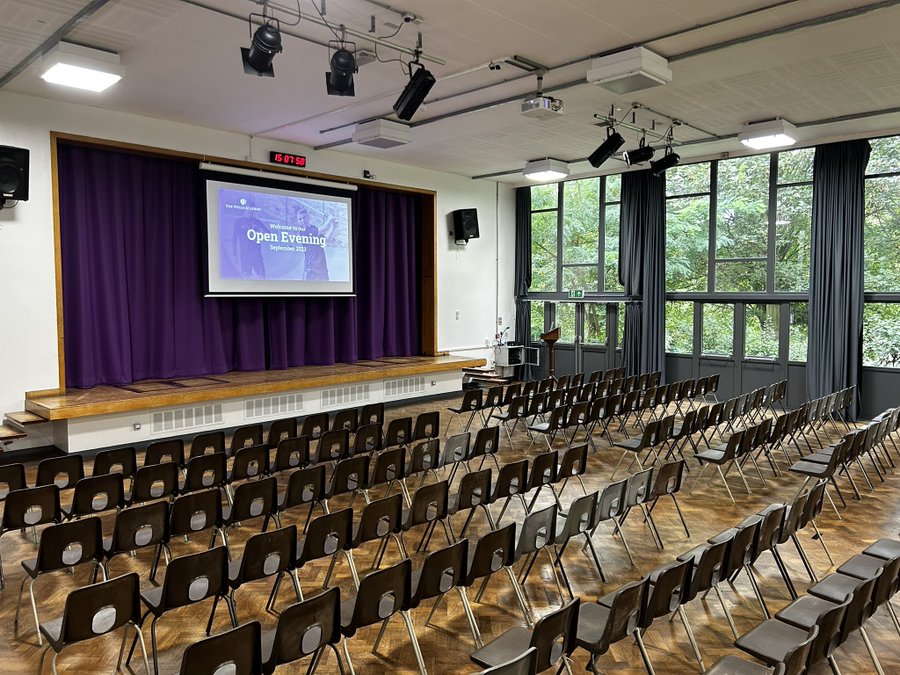 MP visit
We had the privilege of welcoming Nadia Whittome, the Member of Parliament for Nottingham East, to our academy. Nadia was impressed with what she saw during her visit and expressed keen interest in our plans for the future. She commended our students for their politeness, courtesy and the calm and focused atmosphere in our lessons. Some of our Student Ambassadors took the opportunity to meet with Nadia and engaged in a round-table discussion about how they thought we might improve education in England. We look forward to welcoming Nadia back to the academy and have plans to work with her more closely.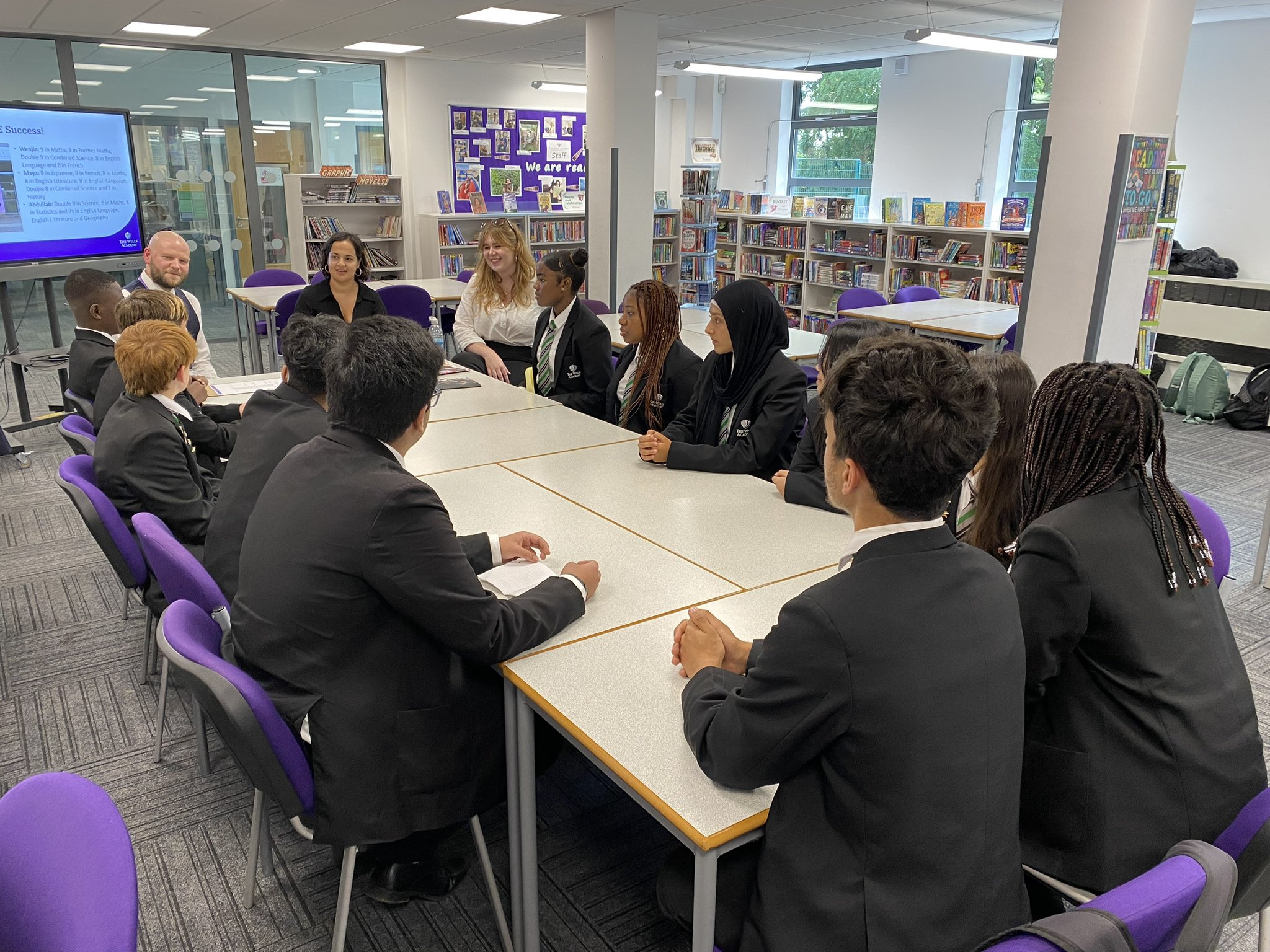 Enrichment opportunities
We are thrilled to have introduced a new programme of enrichment opportunities for our students. Students have been busy at our new Art Club and numerous sports clubs. Our auditions for our inaugural school production of Annie were a tremendous success, and rehearsals have already begun! I am genuinely excited about the upcoming production, scheduled for the 7th, 8th and 9th of February 2024. Watch this space for information about tickets!

Family Coffee Morning
Our first-ever Family Coffee Morning was a fantastic gathering, with the attendance of many families and friends of the academy. We plan to host more engagement events for families throughout the academic year and would love to see even more families join us at our next coffee morning. It is a great opportunity to strengthen our relationship and discuss how we can further support our students together.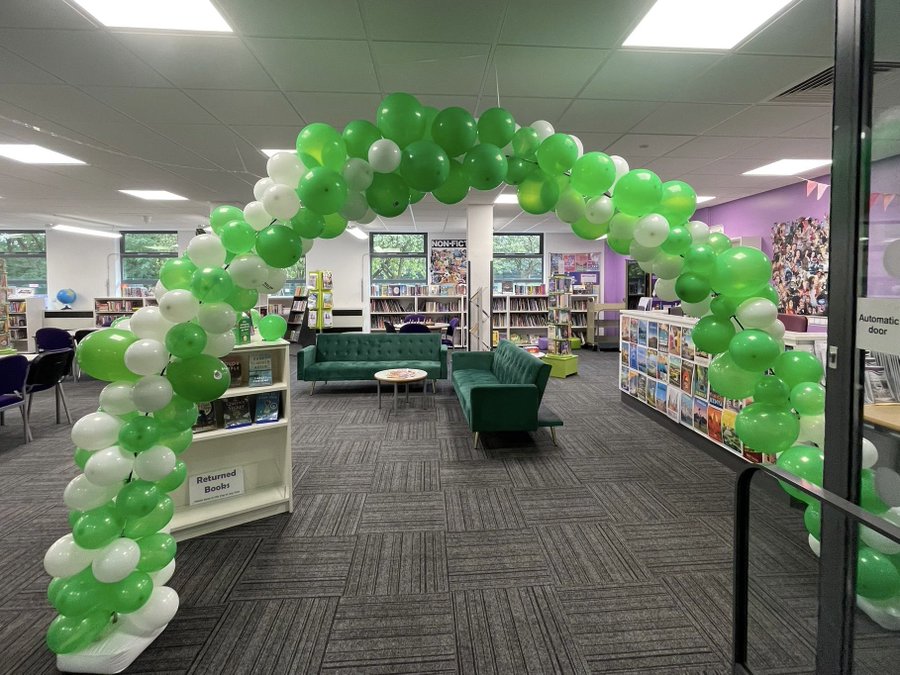 Sporting success
We are proud to witness another successful term for our sports teams. Our students from Wells are gaining a positive reputation within the city, having competed at numerous sporting events. Both our boys' and girls' football teams are performing brilliantly and we wish them continued success.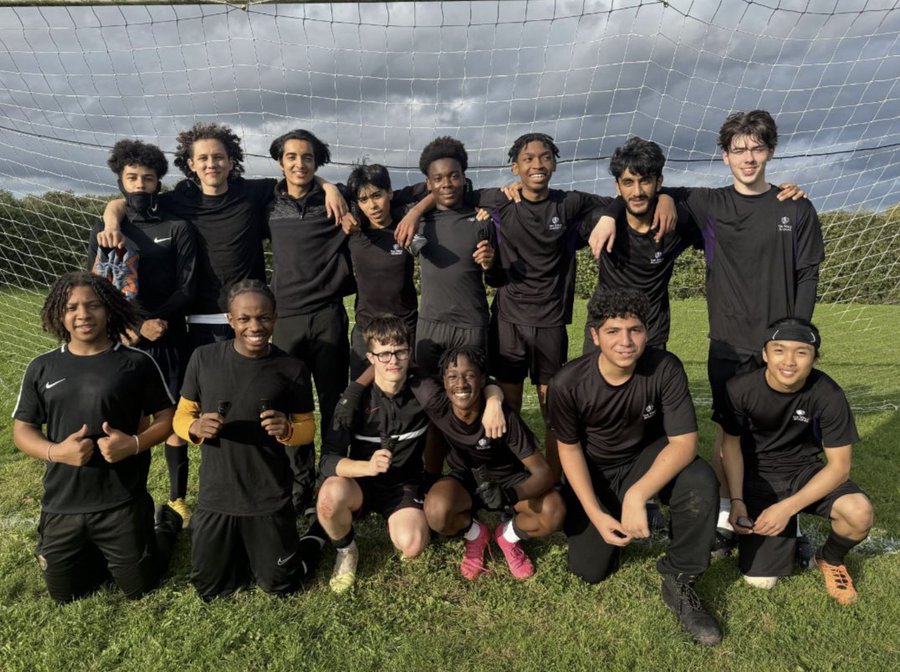 Year 7 Settling-In Evening
We were delighted to see a record number of families attending our Year 7 Settling-In Evening. We hope this sets the bar for our future Parents' Evenings. We recognise the critical role that you as families play in supporting our students' progress academically and pastorally and hope to achieve 100% attendance at future events!

Lessons
Personally, I have relished the opportunity to spend more time observing students in lessons. It is truly inspiring to witness the incredible things our students are achieving in the classroom. Students have been working hard in all subjects. Our science labs have been a hub of activity, with students engaging in experiments in almost every lesson! On the subject of science, a group of students were taken to visit Medi City in Nottingham as part of Ada Lovelace Day, celebrating women and girls in STEM careers.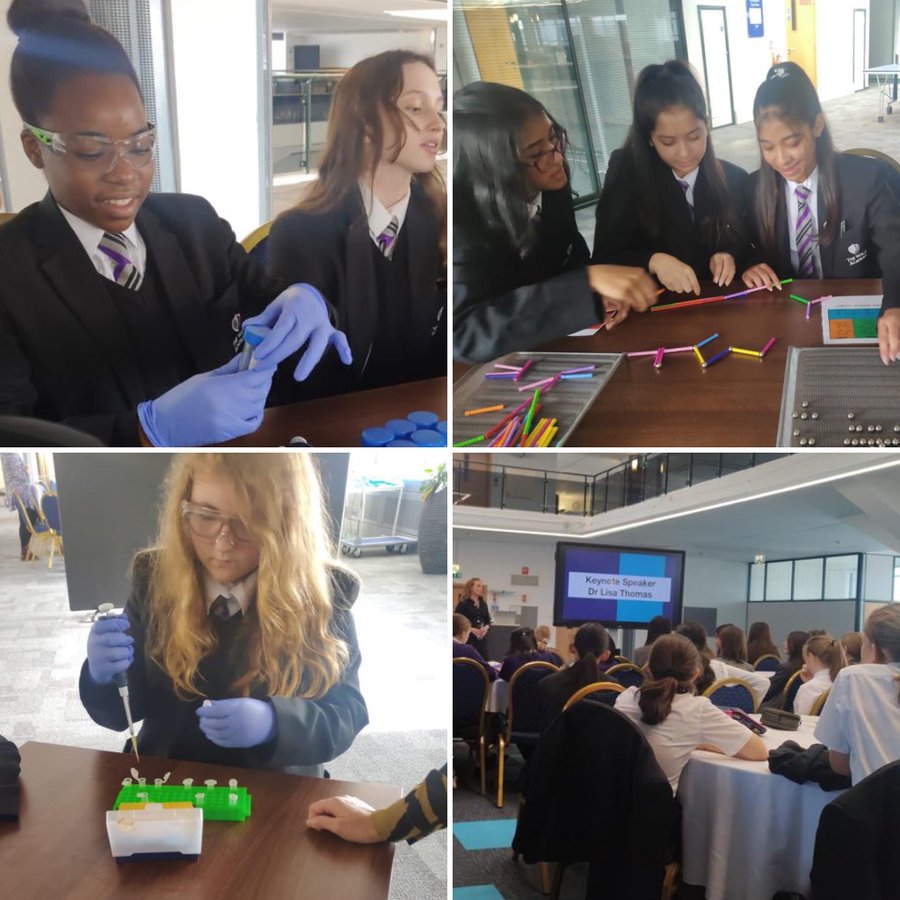 Lastly, I would like to remind families that students are due to return to the academy on Monday 6th November2023. Please ensure that students arrive by 8:20am, as any student arriving after 8:30am will be considered late. We also kindly request your support in ensuring that students come to the academy in Perfect Uniform. All students should wear their blazer at all times, particularly as the weather is starting to cool down. As always, any families requiring financial support with uniform should contact the academy, so we can put support in place.

I wish you all a relaxing half-term holiday and hope you have the opportunity to take a break.

Best wishes

Mr G Coles
Principal