Principal Newsletter 22-23 Term 5
Dear Families
It is hard to believe that we are already at the end of yet another half term! I wanted to take a moment to reflect on what has been an extremely busy but fantastic term.

First Ofsted inspection of The Wells Academy
You will be aware that we were inspected by Ofsted this week. This was quite a momentous occasion as the first ever Ofsted inspection of The Wells Academy since we officially opened in 2020! The inspection team examined various aspects of academy life, including: the quality of education, behaviour and attitudes of students, personal development and leadership and management of the academy. It consisted of a series of activities including lesson observations, meetings with staff, meetings with students and data analysis. I look forward to sharing the inspection report with you as soon as it is published in the coming weeks.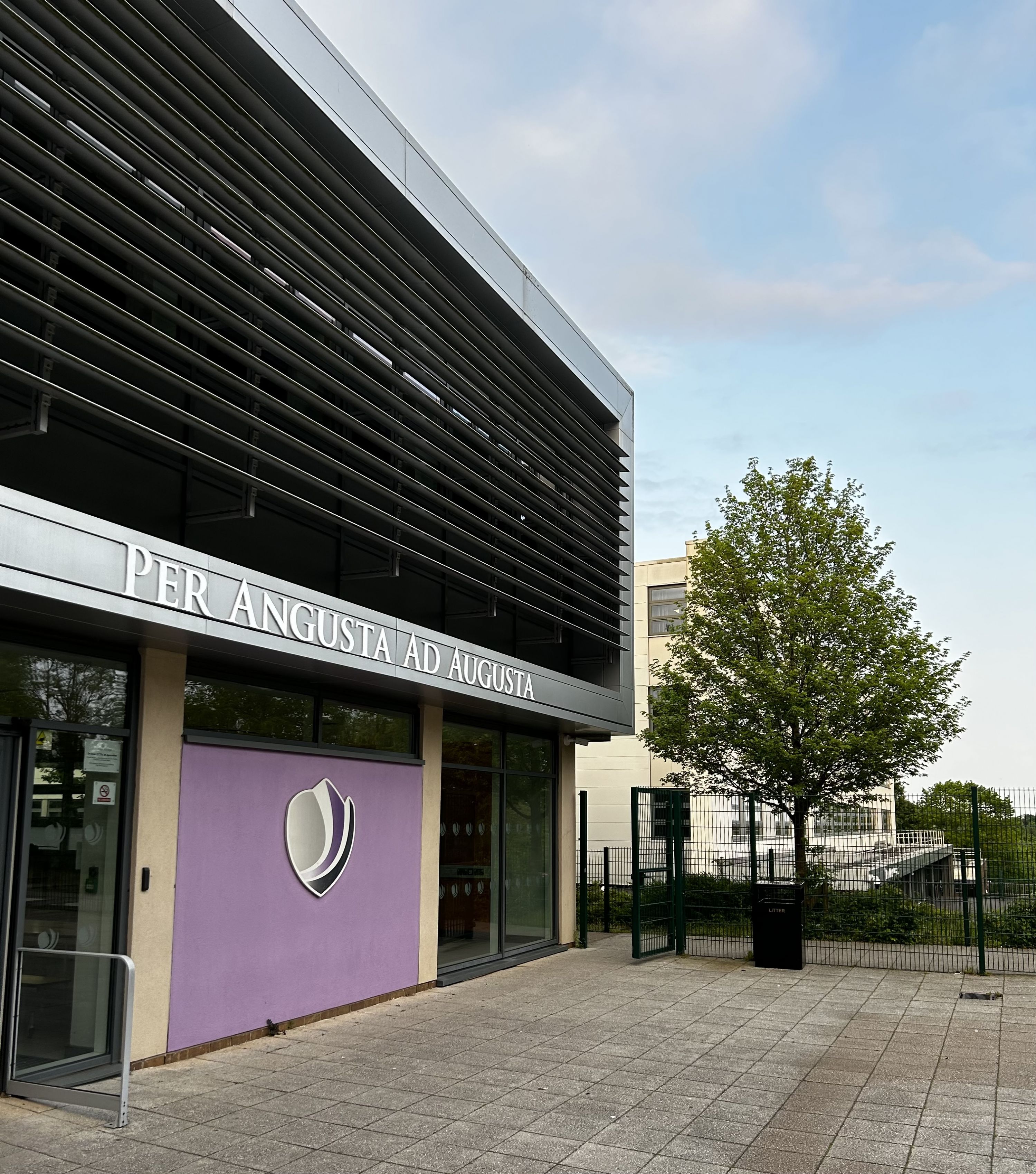 Year 11 Exams
I must express my immense pride in our Year 11 students who are now 2 weeks into their GCSE examinations. Our students have shown such ambition and resilience and I look forward to seeing them reap the rewards of their hard work and dedication. I want to take this opportunity to thank the staff for their relentless commitment while preparing the students for these exams.

I would also like to thank families of our Year 11 students. Your support makes all the difference. While I appreciate the half term break will be full of revision, I'd like to encourage students and families to also find some time to relax and recharge. Remember, rest is essential! I look forward to celebrating the end of exams with our Year 11s at their prom taking place at Goosedale Hall in June and know it's going to be a wonderful event!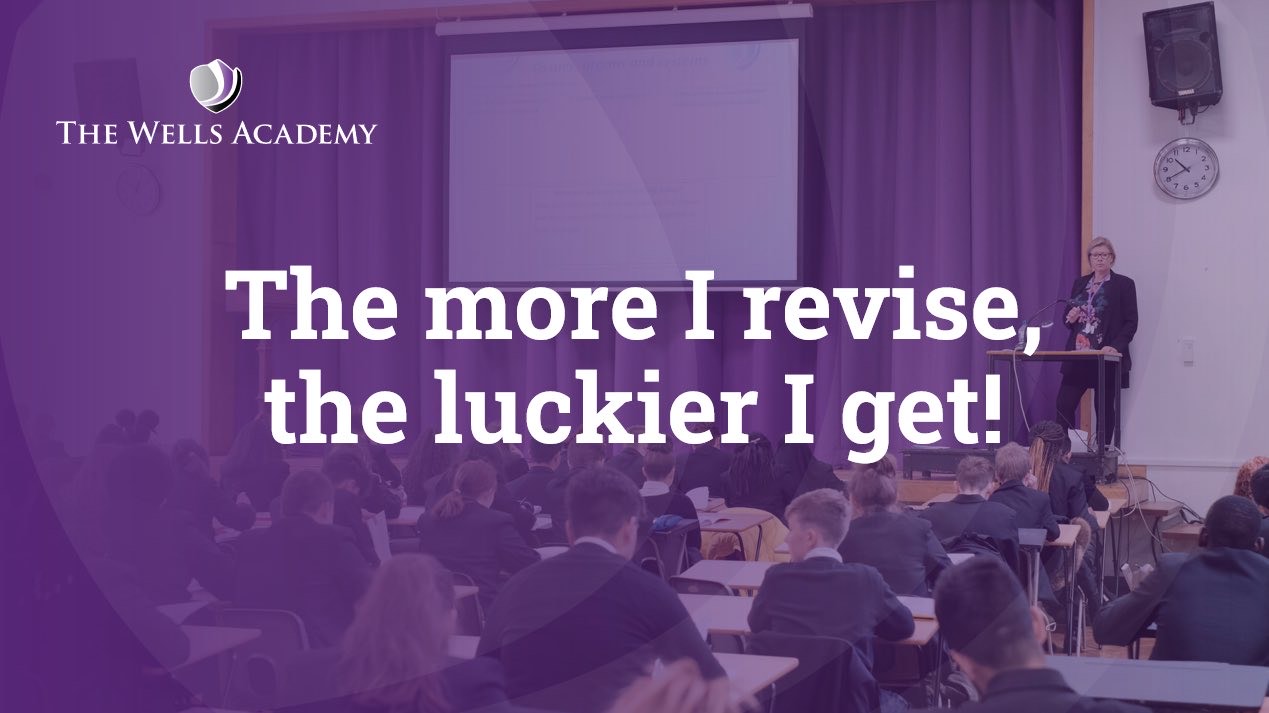 Careers
It's been a very busy term for our Careers team who have been working on a variety of projects. Year 10s have been involved in a series of careers related activities, including mock interviews with local businesses and professionals. I would like to extend my gratitude to the professionals who supported us with during this event. Our students demonstrated exceptional communication skills and showed real promise for future college, university and job interviews.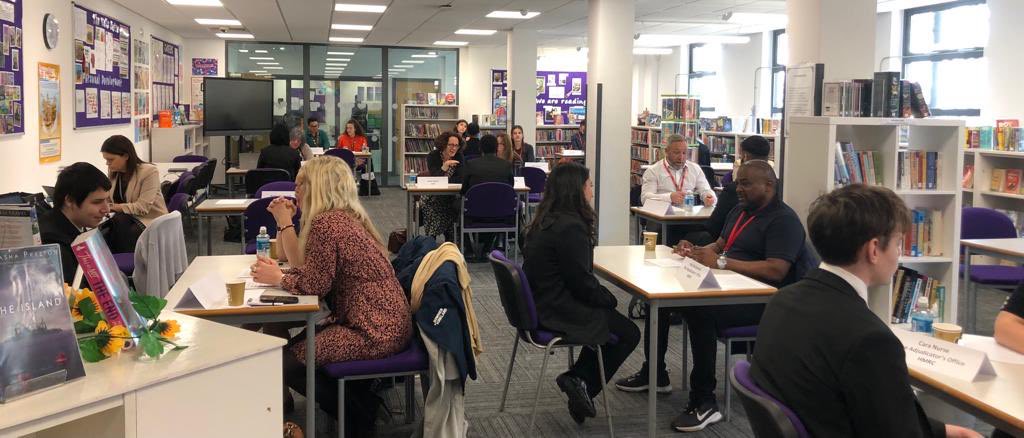 Trip to Wales
Some of our Year 10 students were involved in an Outward Bound trip to Wales which looked simply brilliant! Students undertook a range of outdoor activities from abseiling to climbing, and camping on a mountain. I want to thank the staff involved in the trip for making it a memorable and successful experience. In September, we are introducing the new Duke of Edinburgh award scheme, and I hope that many of our students will want to get involved.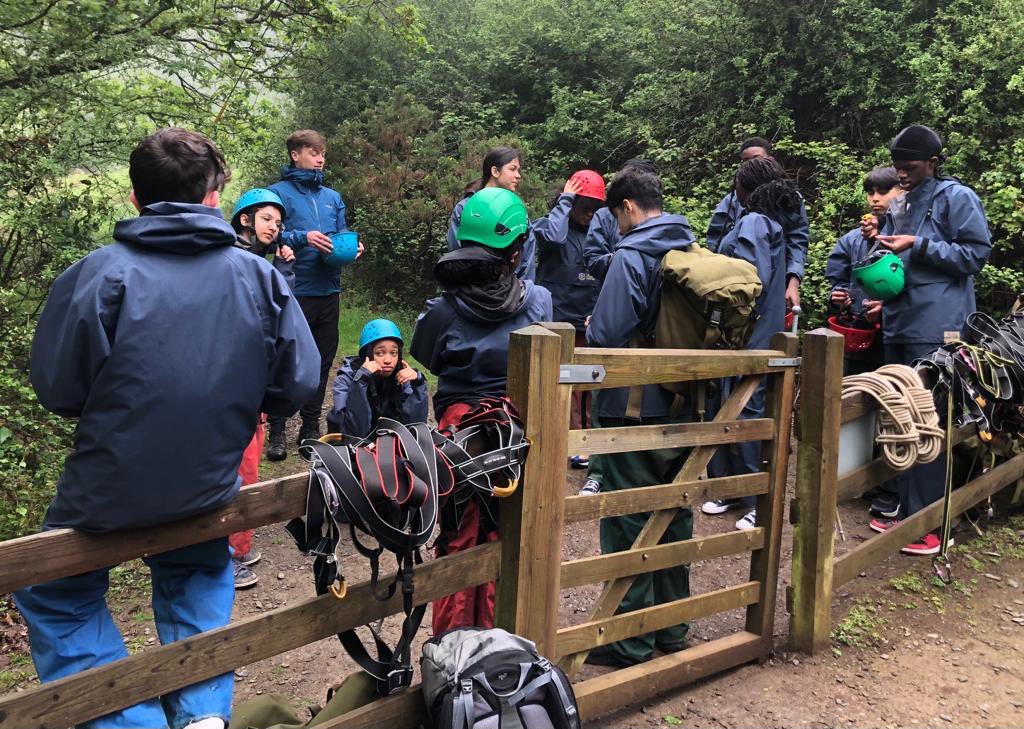 Reading Ambassadors
Reading is absolutely core to all learning, and I am proud of the work that has been going on to develop reading across the academy. Our staff have been trained in strategies to support students with their reading, and now we are delighted to have appointed student ambassadors who will be champions of reading across the academy! I look forward to seeing the influence they will have.

Premier League Inspires
Students from The Wells Academy have been working with the Premier League over the past few months. This term we were proud to host Naomi Powell from Nottingham Forest Football Club who came to speak with students about communication and leadership. Students even got to hold the Women's League Cup! We look forward to continuing to work with the Premier League over the rest of the year, providing students with a range of inspirational trips and experiences.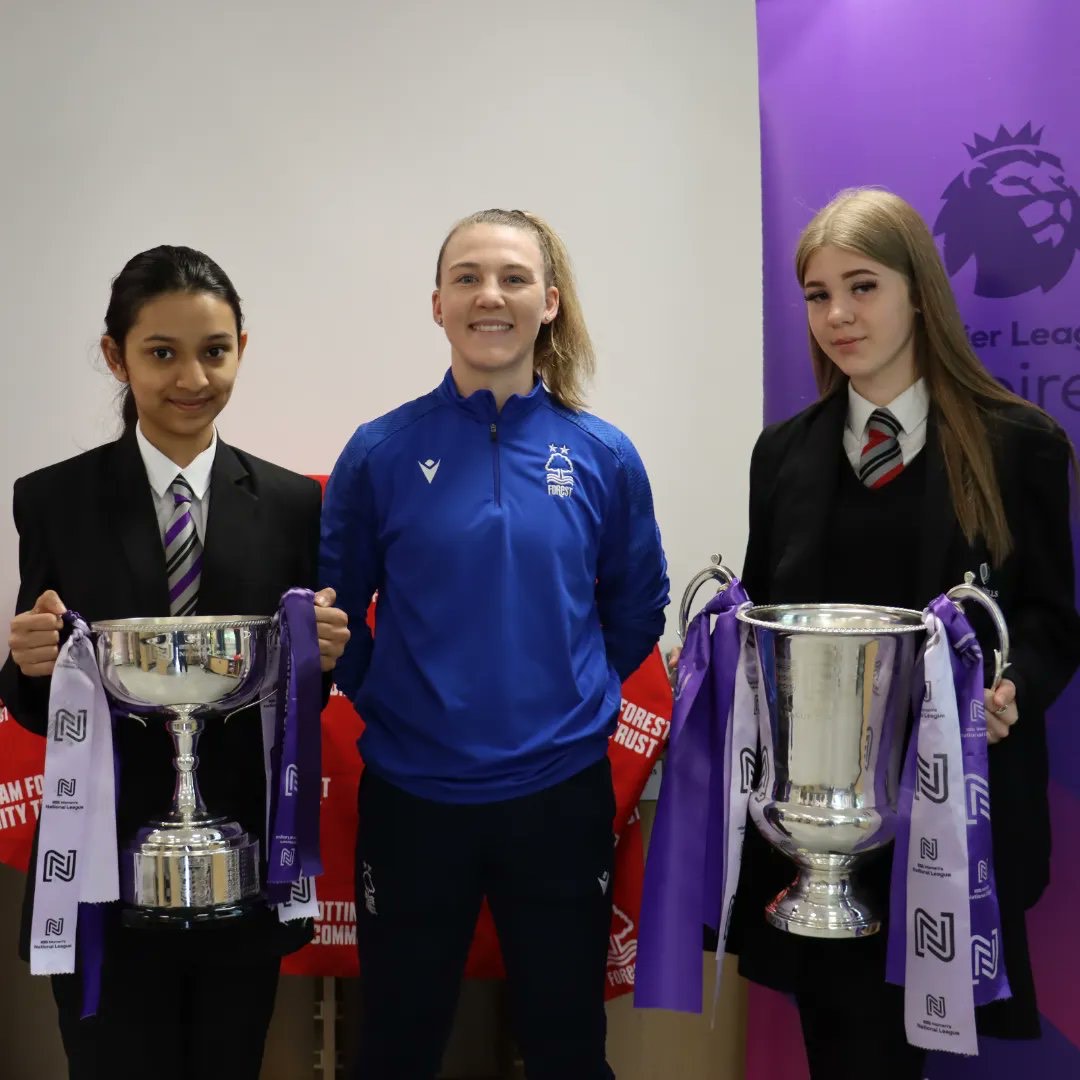 I would thank you for your continued support and look forward to welcoming students back ro the academy on Monday 5th June 2023.

Best wishes

Mr G Coles
Principal