About Us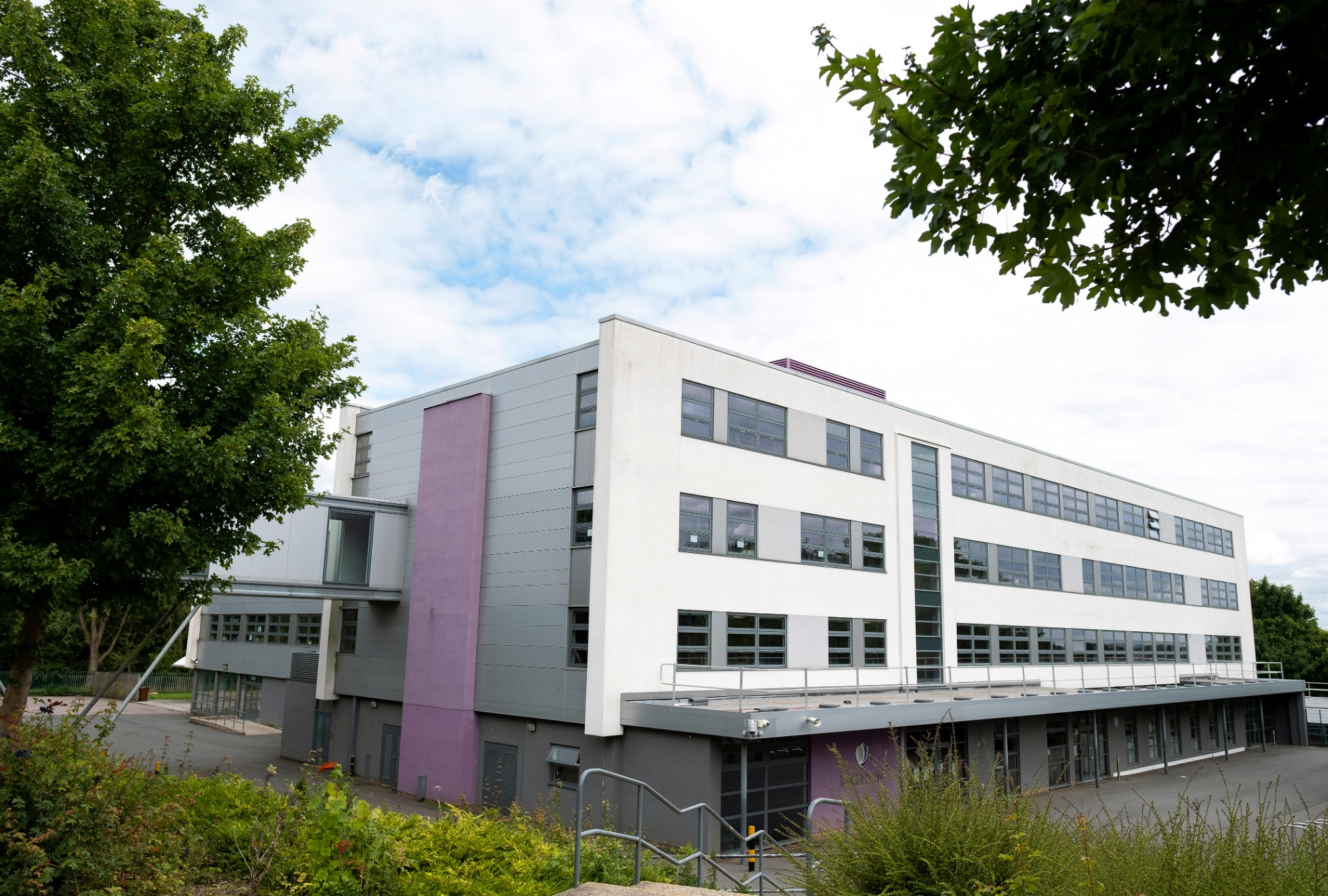 The Wells Academy opened as a standalone academy in September 2020 having previously been a campus of the Nottingham Academy known as Ransom Road since 2009. The school was originally Elliott Durham and is returning to its status as a standalone school for the first time in over a decade.
The academy houses around 700 pupils from 11 - 16 and offers a small alternative provision for its pupils.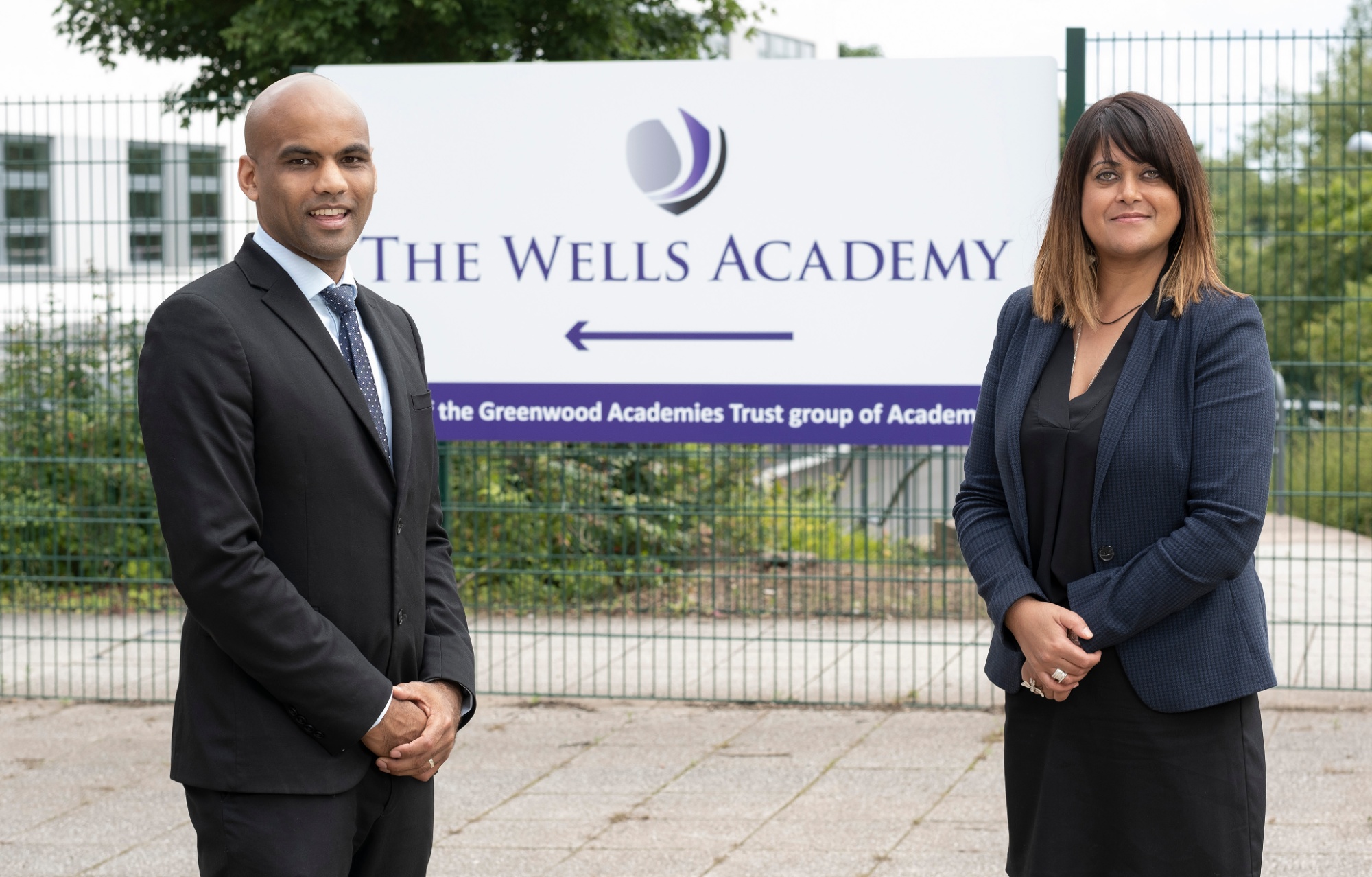 The Wells Academy is part of the Greenwood Academies Trust and is led by the Principal Marcus Shepherd, and supported by the newly appointed Senior Deputy Principal, Beena Sisodia. The ambition for The Wells Academy is to become one of the top performing state schools in the country within two years. The academy is on a very exciting journey on its 'Mission to Greatness'.
Our Trust
This Academy is sponsored by the Greenwood Academies Trust which was formed in 2009 and now educates approximately 17,000 pupils across seven local authority areas including Nottingham City, Nottinghamshire, Leicester City, Northamptonshire, Peterborough, Lincolnshire and Central Bedfordshire.
To find out more about the Trust click here.