About Us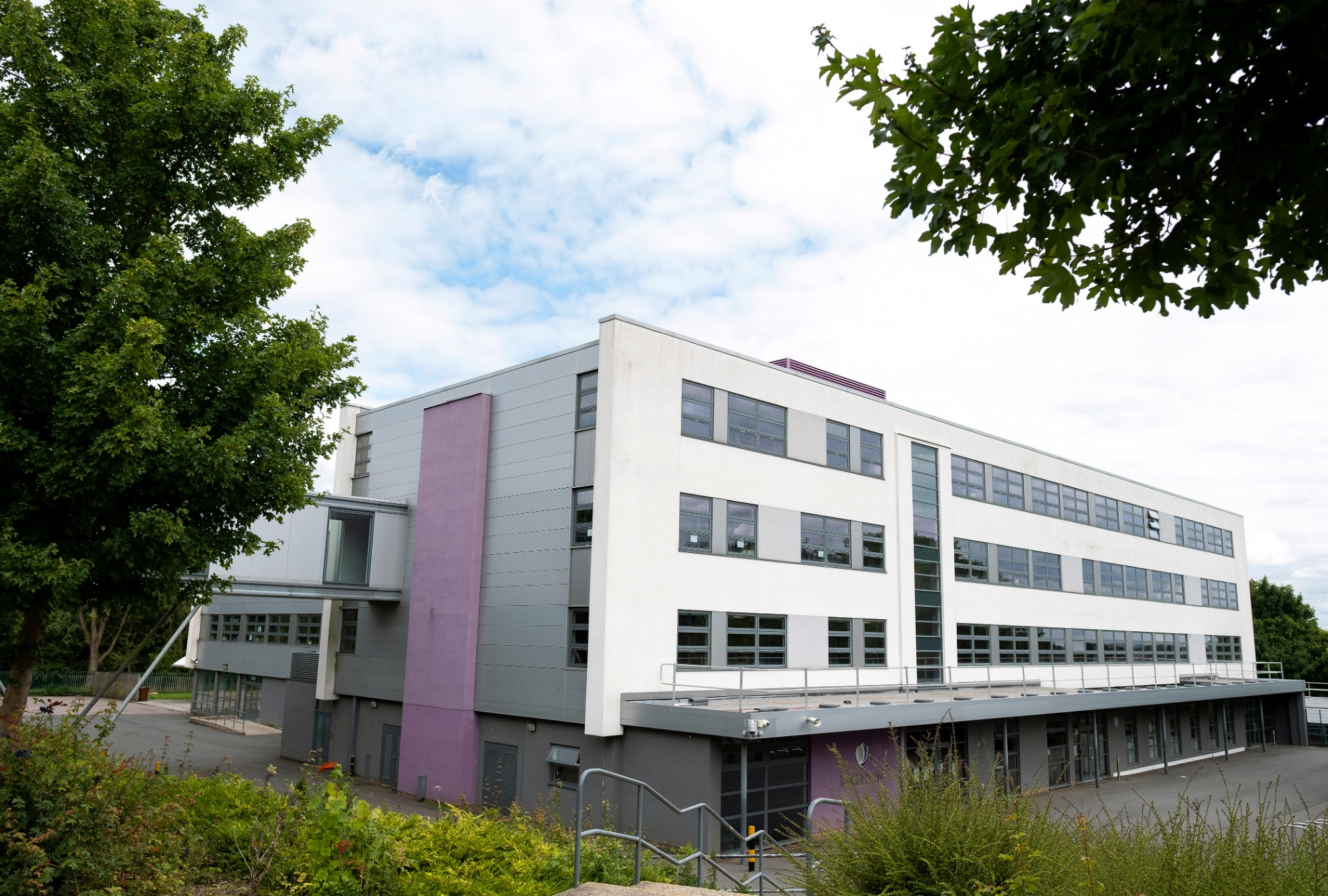 The Wells Academy opened as a standalone academy in September 2020 having previously been a campus of the Nottingham Academy known as Ransom Road since 2009. The school was originally Elliott Durham and is returning to its status as a standalone school for the first time in over a decade.
The academy houses around 700 pupils from 11 - 16.
The Wells Academy is part of the Greenwood Academies Trust and is led by the Principal Mr Coles. The ambition for The Wells Academy is to become one of the top performing state schools in the country within two years. The academy is on a very exciting journey on its 'Mission to Greatness'.
Principal's Welcome
"I feel incredibly privileged to be the Principal of The Wells Academy.
At Wells, our motto is 'Be Kind, Work Hard, Achieve Greatness'. This philosophy describes who we are and influences everything we do. We believe all children are entitled to an exceptional quality of education that is built upon a culture of high expectations, an ambitious and inclusive knowledge rich curriculum and teachers that are inspirational subject experts.
Our mission at The Wells Academy is to provide students with an education that allows them to live a life of meaning and purpose. By the end of Year 11, we want each of our students to be equipped with the knowledge, character and qualifications required to make a positive and lasting contribution to their family, community and the world.
Thank you fo taking an interest in our Academy, we look forward to meeting you and supporting your child on their 'mission to greatness'."
Our Trust
This Academy is sponsored by the Greenwood Academies Trust which was formed in 2009 and now educates approximately 17,000 pupils across seven local authority areas including Nottingham City, Nottinghamshire, Leicester City, Northamptonshire, Peterborough, Lincolnshire and Central Bedfordshire.
To find out more about the Trust click here.