Culture
The Wells Way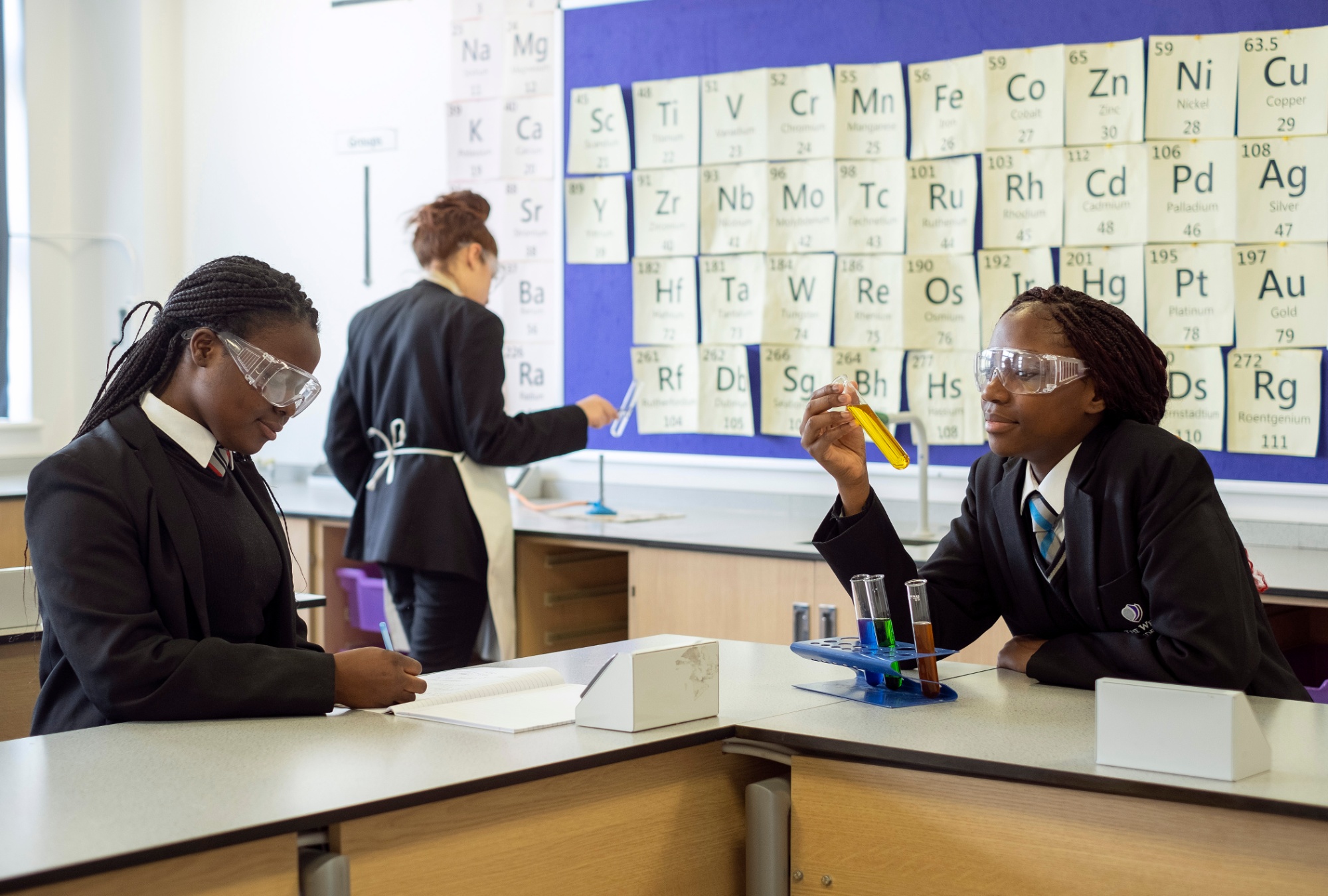 At The Wells Academy we have a commitment to our community that we will not tolerate any disruption to learning or behaviour which is unkind or harmful to others. For this reason we have a zero tolerance approach to disruption and poor behaviour.
Our staff and pastoral team ensures that all students are supported to meet our high expectations for behaviour and conduct, with our systems supporting teachers and students to experience disruption free learning in all of their lessons. Find a copy of our behaviour policy on our Policies page.

Use of mobile phones, electrical devices and headphones
The Wells Academy does not permit the use of mobile phones, headphones or other electronic devices whilst students are on the academy site.
If parents/carers wish for students to bring their mobile phone to the academy it must be turned off and put away in their bag. If a student's mobile phone, headphones or other electronics devices are seen or heard they will be confiscated by the member of staff who saw/heard it and can be collected, by the student, from reception at the end of the day.

If a student refuses to hand over their mobile phone, headphones or other electronic devices to any member of staff they will be issued with an immediate 3-day fixed term suspension for defiance.