Leadership Team
Senior Leadership Team
Mr Marcus Shepherd - Principal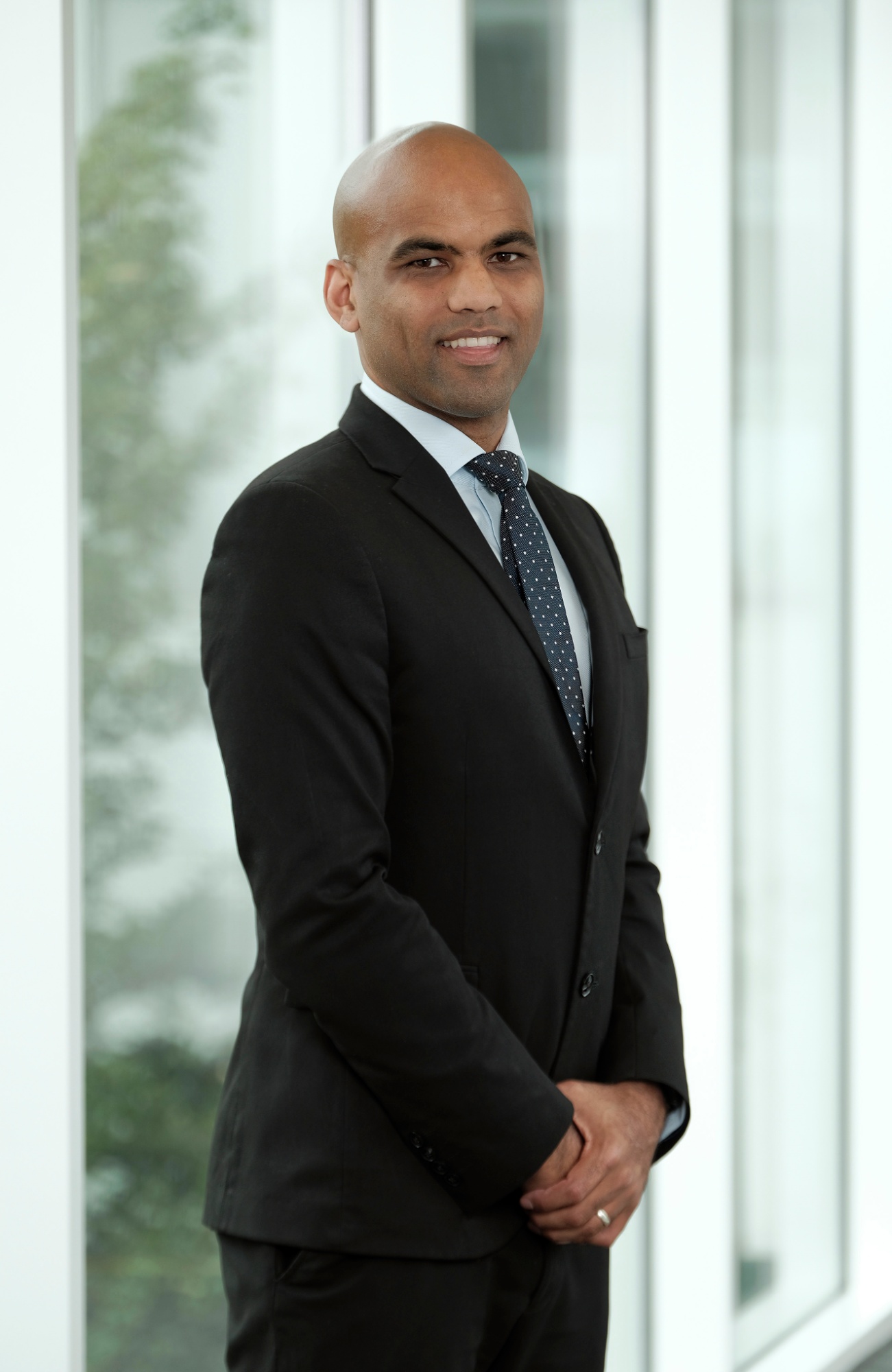 Marcus graduated with a Masters Degree in Mechanical Engineering from the University of Bristol in 2011. He completed the Teach First training scheme in 2011 where he qualified to teach Mathematics, going on to successfully undertake numerous leadership roles in his career from Head of Maths to Assistant Principal.

He took up his first headship in 2016 taking over a challenging inner city school in Derby which he led out of Special Measures in 2018. Marcus joined The Wells Academy as the founding Principal in September 2019. He is passionate about providing all students with an exceptional educational experience which ensures they go on to "Achieve Greatness".
Miss Beena Sisodia - Senior Vice Principal (Behaviour & Standards)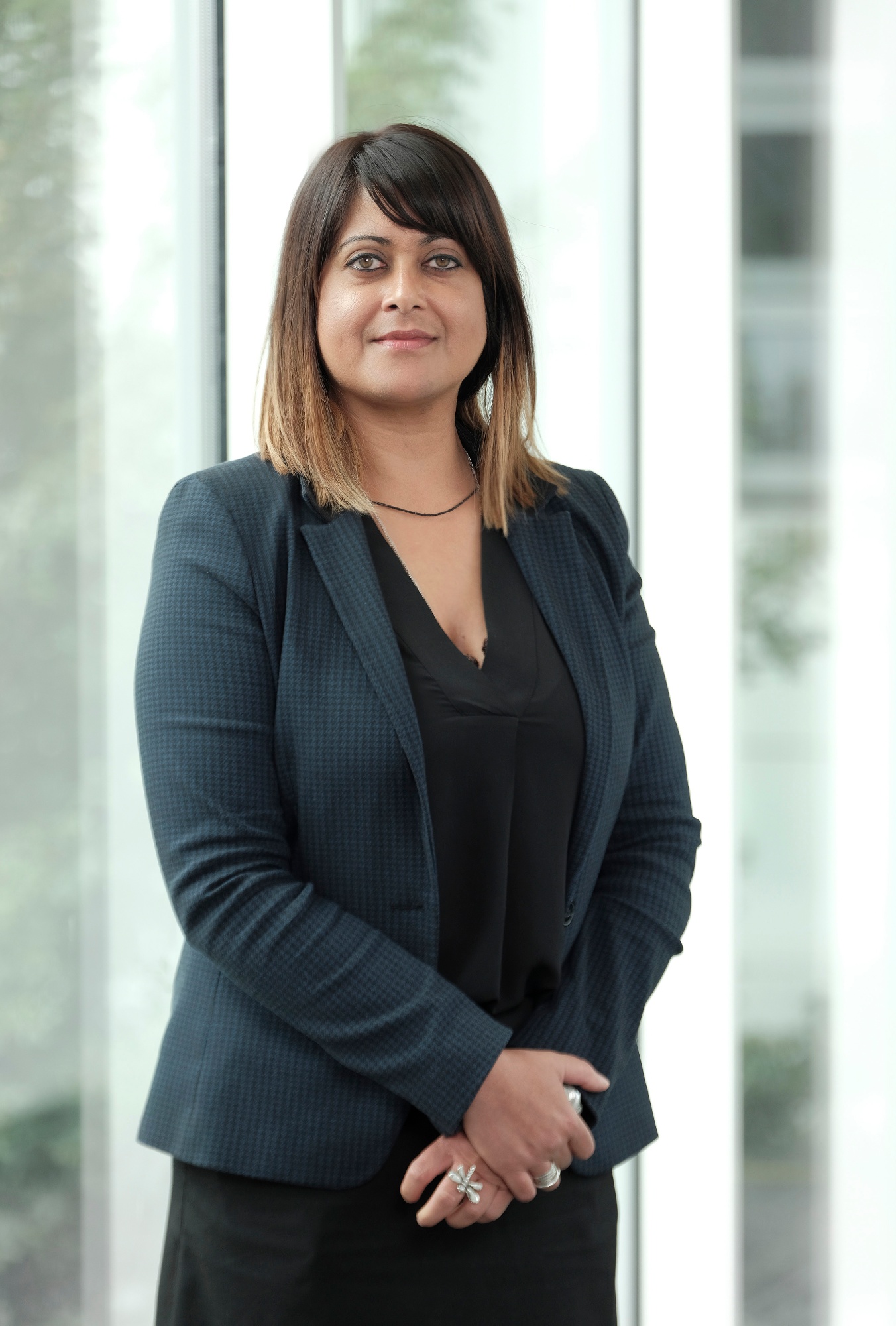 Beena graduated with a BEd in Business Education Degree from Nottingham Trent University in 2001 and went on to graduate from Warwick University with a Masters Degree in Educational Leadership and Innovation in 2010. She has been in teaching for 21 years and has successfully led Student Care, Safeguarding, Behaviour and Attendance for 16 years in varying leadership roles. Her passion lies working within inner city challenging schools where her leadership was recognised by Ofsted in 2017 for the improvements she had made to an Academy's personal development programme and safeguarding provision. Prior to joining The Wells Academy, Beena was a Vice Principal and Secondary Safeguarding Advisor in an 'Outstanding' school. She has been a successful senior leader in three challenging inner-city schools so brings a wealth of experience to The Wells Academy. Beena entered education to help every student in her reach to meet and exceed their potential in order to open a lifetime of opportunities.
Mrs Yasmine Lamoudi - Senior Assistant Principal (Teaching & Learning)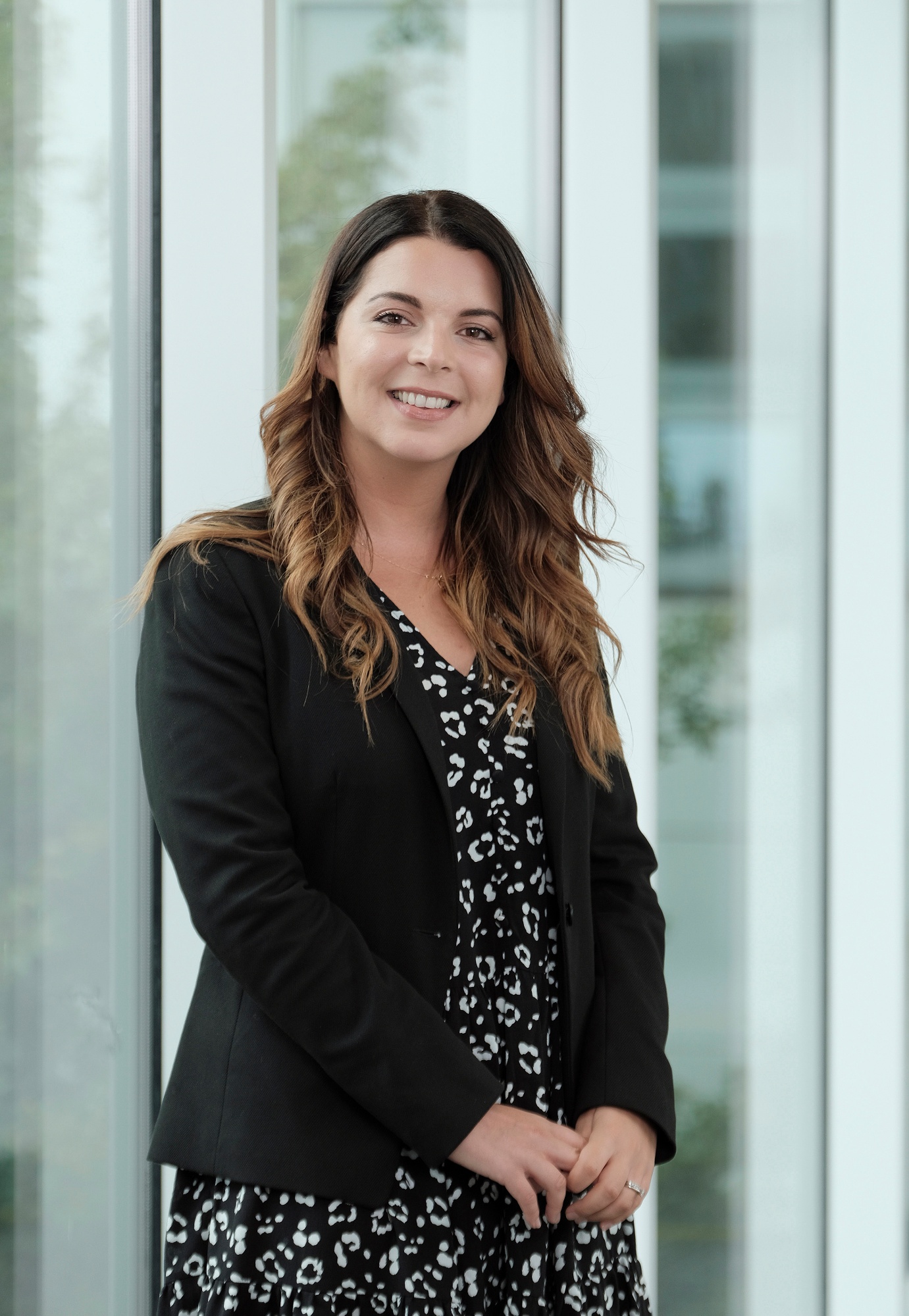 Yasmine graduated from the University of Sheffield with a Masters degree in Law and French. Following her degree, she lived and worked in France as a Legal Seminar leader at the University of Bordeaux Law School. On her return to the UK, Yasmine completed her Legal Graduate Scheme at Deutsche Bank. Whilst completing her graduate scheme she became heavily involved in various projects, in particular working with young at risk NEET students in Birmingham City.

This inspired her to pursue a career in teaching and she secured a place on the Rushey Mead SCITT with Leicester University in 2013. Yasmine began her teaching career in an challenging school in the Derby where she became part of the senior leadership team which took the school out of Special Measures in 2018. ​​​​Yasmine is driven to change injustices that exist and empower those around her.
Extended Senior Leadership Team
Miss Tracey Keeling - Senior Leader of KS4 & Alternative Provision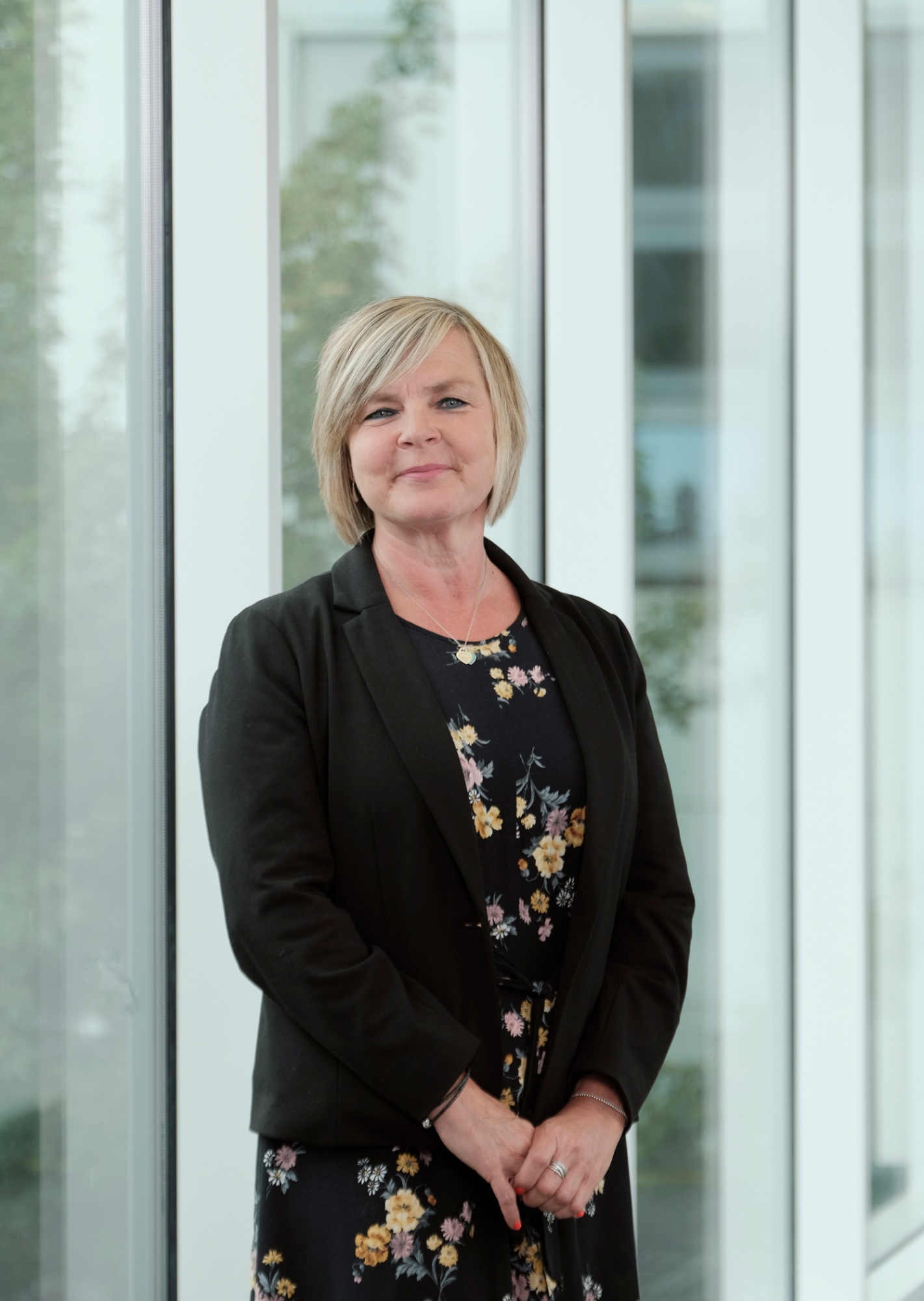 Tracey graduated with a BA Hons in Education from Nottingham Trent University and subsequently completed a Masters in Education in 2010. She has a proven track record within the education sector over many years, working with the most vulnerable young people in society. This includes teaching and leading provision for disengaged students within the Further Education sector, Head of an inner-city Pupil Referral Unit and senior management roles within the local authority.

Tracey is a positive and pro-active leader with a passion and drive for success. In her role as Senior Leader for Alternative Provision and Key Stage 4 at The Wells Academy, Tracey firmly believes that every young person, regardless of their background deserves the opportunity to be the best they can be!
Miss Samantha Bailey - Assistant Principal (Pastoral)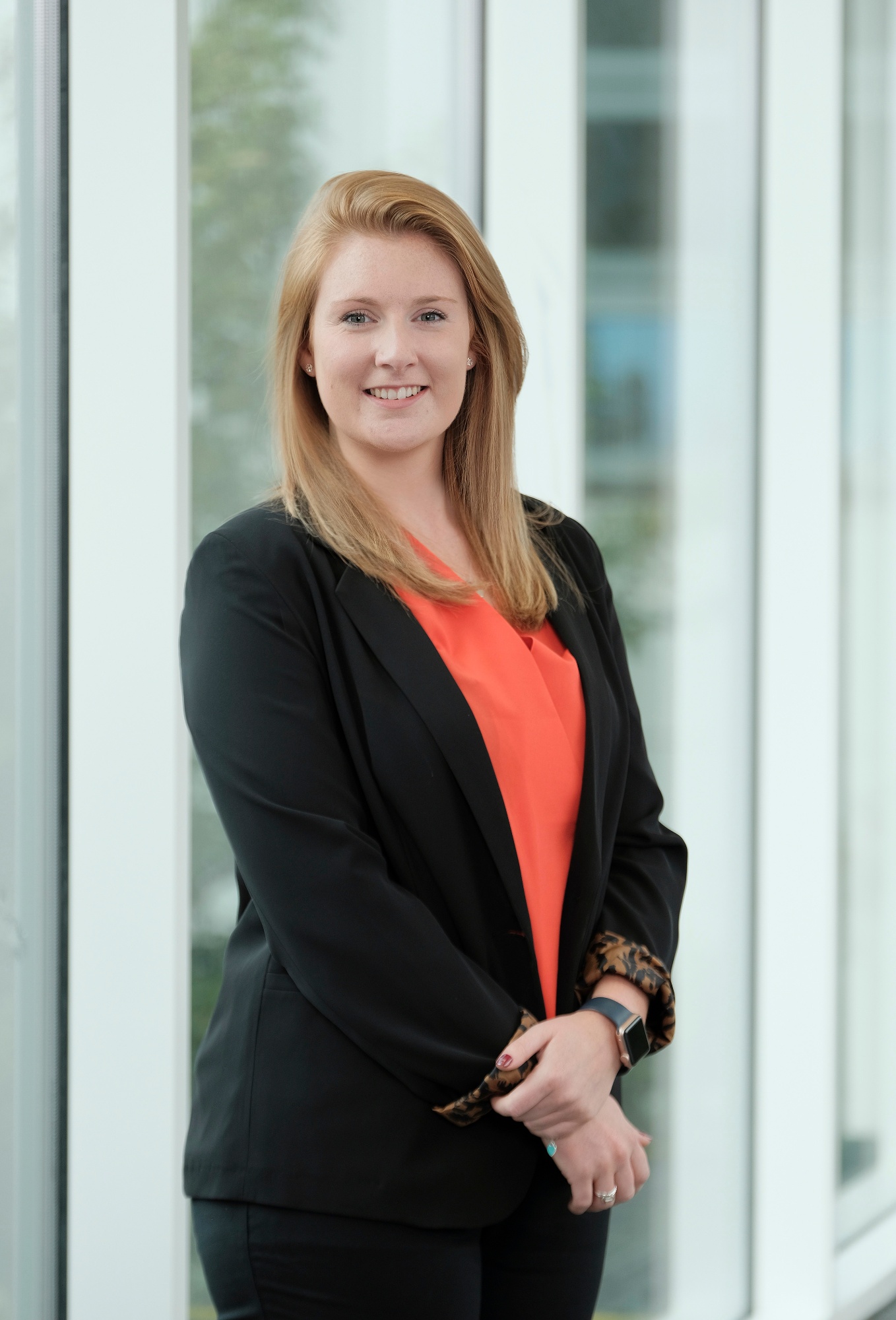 Miss Alicja Hylton - Assistant Principal (Creative Faculty Leader)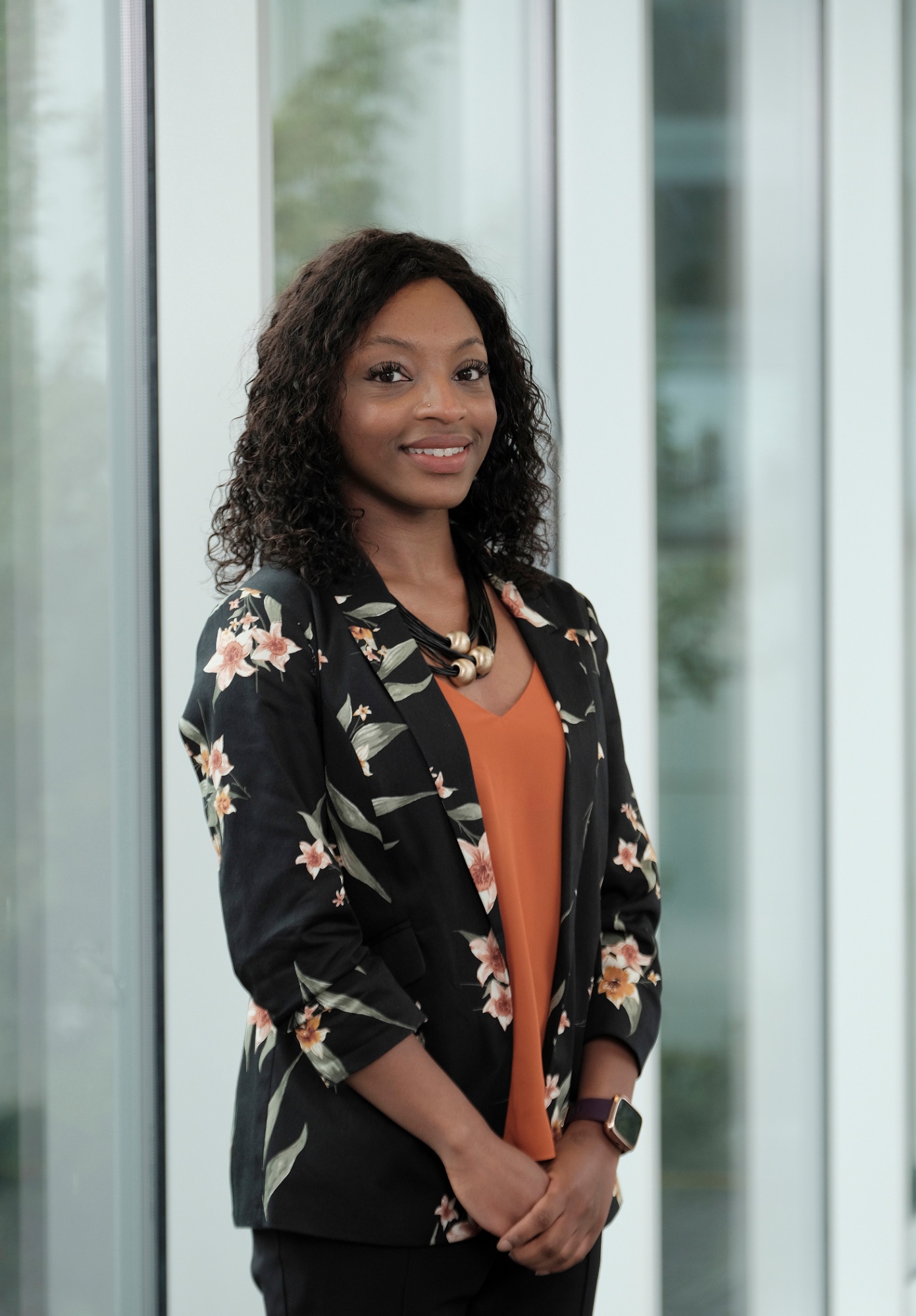 Alicja graduated with a Bachelor of Arts degree (BA Hons) in English with philosophy from Nottingham Trent University in 2011. She worked as a Childline counsellor and teaching assistant in a range of inner-city schools before completing her Schools-Direct PDGE in Education with the Greenwood Academies Trust in 2014. Alicja has successfully worked in range of different leadership roles in a variety of schools across Nottingham.
Alicja returned to The Wells Academy in 2018 and is proud to serve and represent the Nottingham community. As an Assistant Principal she is dedicated to championing every student through high expectations and a positive, empathetic approach. Alicja is committed to providing a high-quality, inclusive education for all which empowers students to be successful in the wider world.
Mrs Eleanor Poland - Assistant Principal (Cultural Faculty Leader)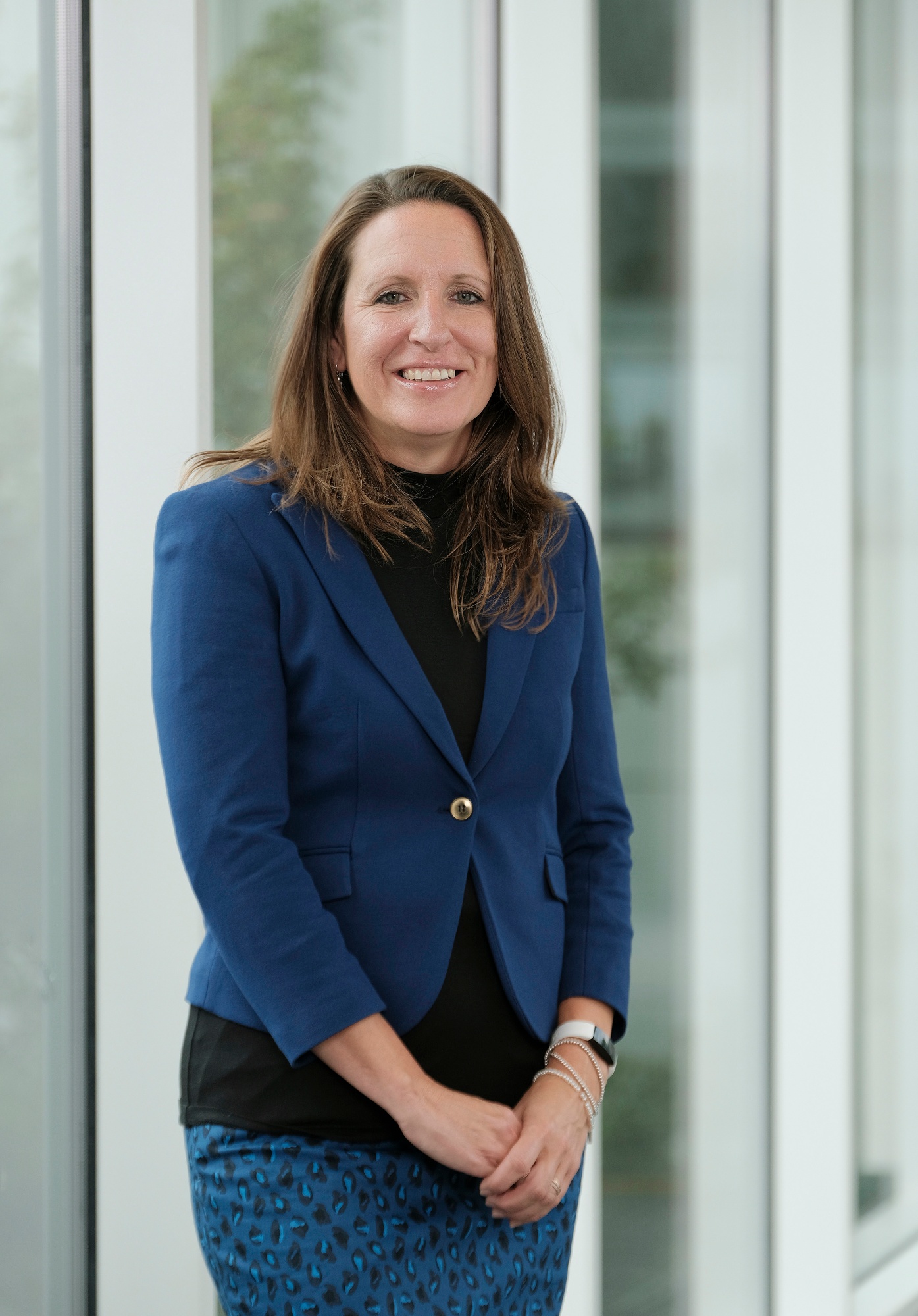 Eleanor graduated from the University of Durham with a BA (hons) in French and German. She lived and worked in Germany as part of her degree as an English Assistant in a secondary school. After graduation she worked in Hospitality and Catering but then decided to follow her true passion and become a teacher, receiving a PGCE from the University of York.

Eleanor passed her qualifying year at an inner-city school in Milton Keynes and moved home to Nottinghamshire, where she developed her teaching practice and advanced into leadership roles as Head of MFL and other areas of leadership. After thirteen years in one academy it was time for a new challenge and Eleanor joined Nottingham Academy four years ago as Head of MFL, moved onto Faculty Leader and is now proud to be Associate Principal and Cultural Faculty Leader at the Wells Academy.

Eleanor believes that every child has the right to a high-quality education, is supported and encouraged to follow their dreams, and aspires to be the best that they can be.
Mrs Julie Walmsley Assistant Principal (Applied Sciences Faculty Leader)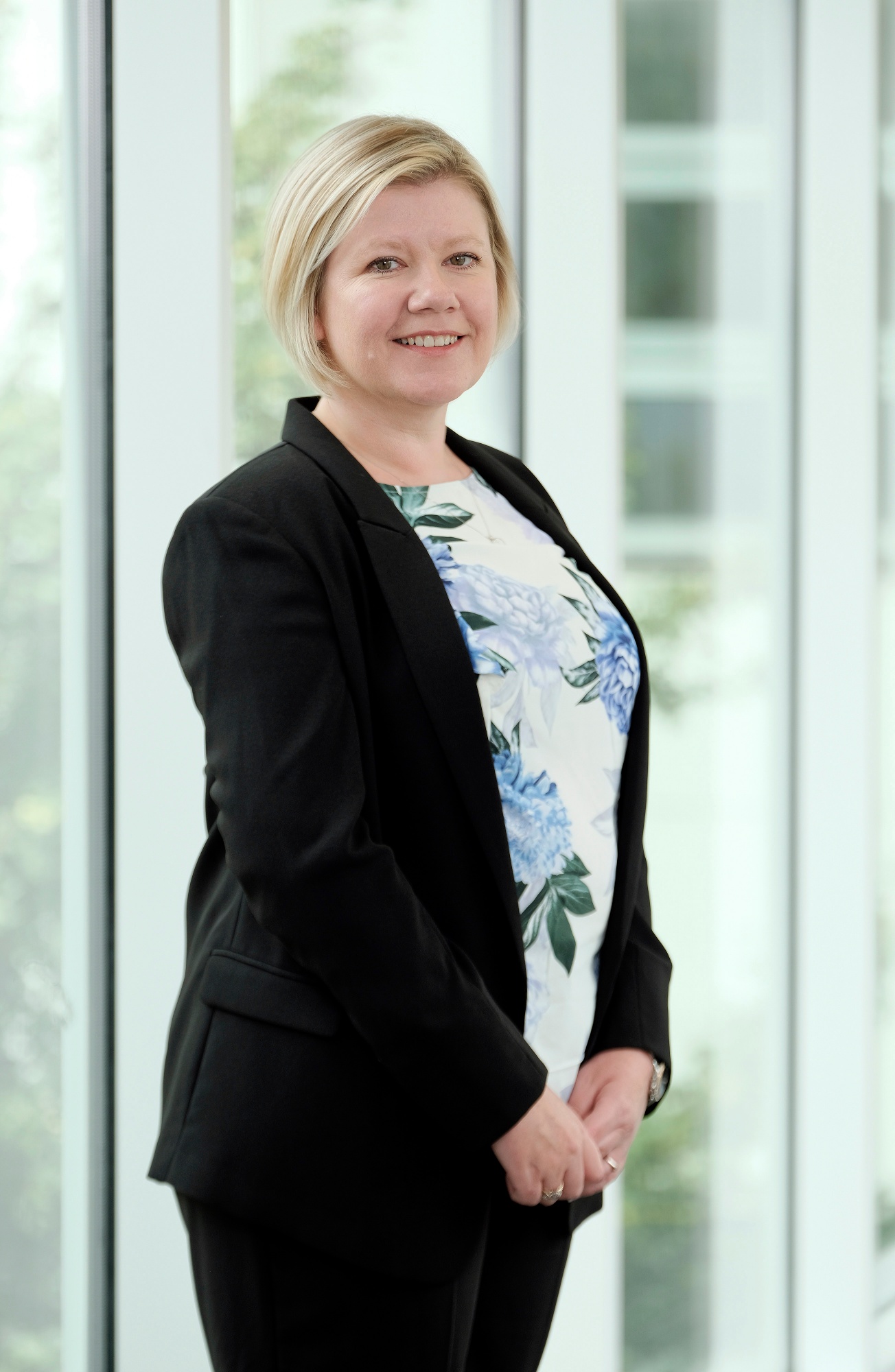 Julie graduated with a BSc Hons degree in Applied Biology: Microbiology and Biochemistry in 1999 from Nottingham Trent University. She worked within the Central Microbiology Laboratory of Mars inc. for 5 years before taking a career break to have her three children. Julie completed her PGCE in Secondary Education at Nottingham Trent University in 2012.

She began her teaching career at Nottingham Academy in 2013, initially at the Greenwood Campus, before transferring to the Ransom Road site in 2018 as Head of Science. As Assistant Principal for the Applied Sciences Faculty at The Wells Academy, Julie sees the potential in every student and encourages them to be the best they can possibly be with her high expectations and positive attitude.