Message from the Principal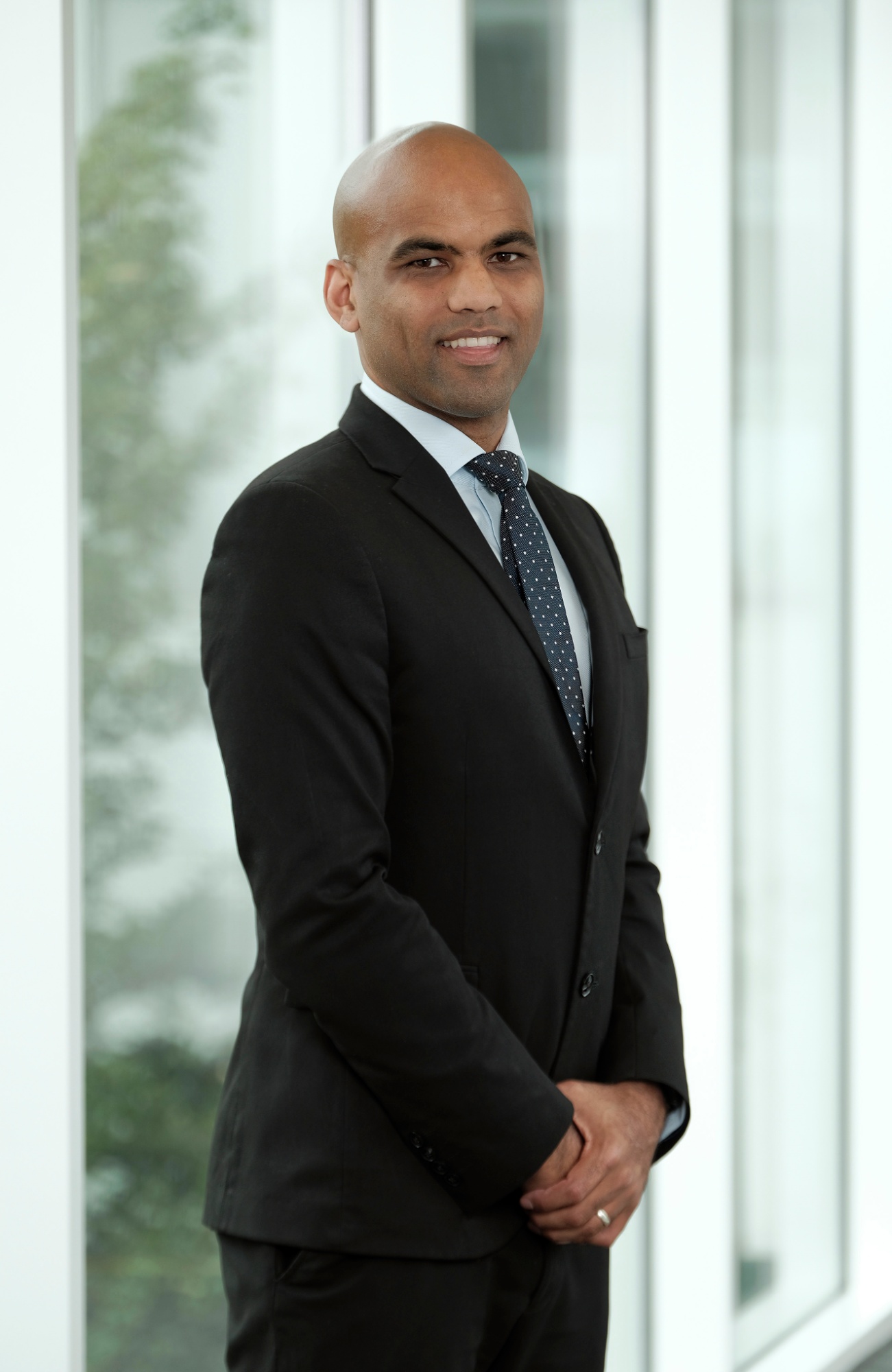 "I am privileged and honoured to be the founding Principal of The Wells Academy and to serve such a fantastic local community. I am proud to lead an academy which strives to provide its students with an exceptional educational experience.
I know from personal experience, and as a parent, how important a good quality education is and the profoundly positive impact it has on the life of a young person. I have devoted my entire career to ensure that all students, irrespective of their backgrounds, are able to acquire academic excellence and reach the pinnacle of their chosen arena. My pledge to you is that with your support we will ensure that The Wells Academy is a place which ensure all of its students excel both personally and academically allowing them to go on to "Achieve Greatness".