Our Partnerships
We proudly partner with many local colleges, companies, employers and outreach providers. Find out more information and read their testimonies here.
We are always looking to link with more employers to provide outstanding opportunities and experiences of the working world for our students. Please contact cblyth@thewellsacademy.org if you would like more information.
Our partners:




Business Mentors:
Sheraz Afzal – Quint Group
Neil Golding - Freshfields
Steve Plowman - Pollen Street Capital
Stephen Magora - Credit Suisse
Pui Wah Poon - Hampshire Trust Bank
Experian Mentorship Programme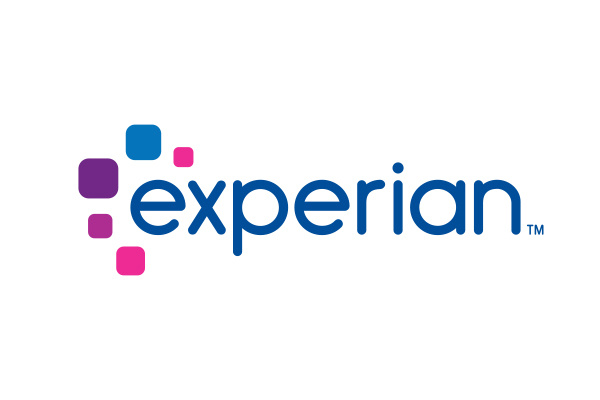 DHL Mentorship Programme

Testimonies from our partners:
Please check this soon for testimonies and feedback from our partners.