Our Vision & Values
Our Purpose

Every member of The Wells Academy community has one clear purpose:

"To empower the Wells Academy community to achieve the greatness within."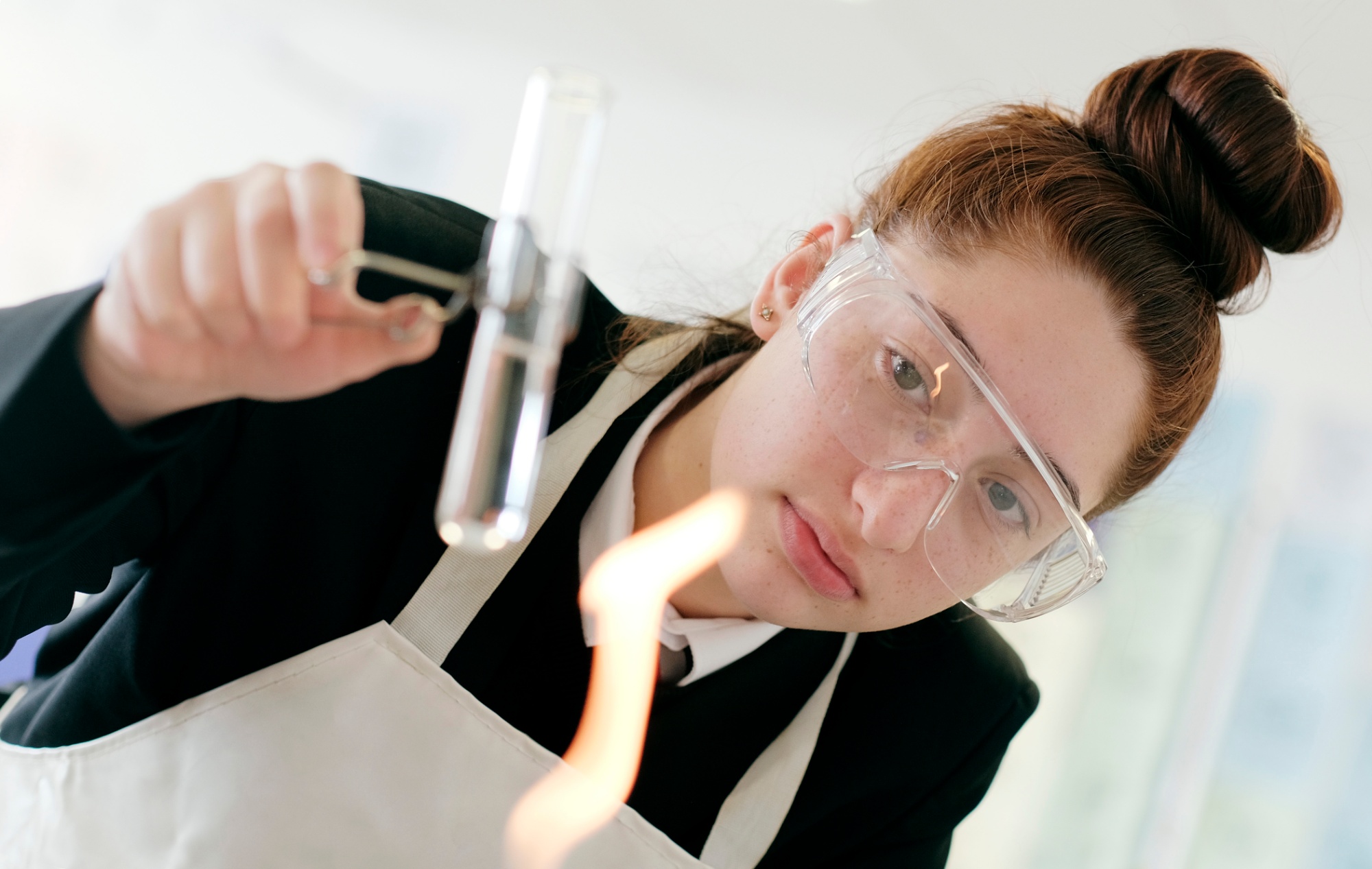 Our Vision
"The academy ensured that all pupils succeeded in higher education and skilled employment, worked at the cutting edge of their chosen profession and had a lasting positive impact on their family, community and the world."

Our Values
The Wells Academy values underpin all of our attitudes, behaviours and work. These values form the DNA of staff and students at The Wells Academy.



"We always treat others with courtesy, fairness and respect. We make everybody's daily life better through our acts of kindness. We always do the right thing just because it is the right thing to do."
#BeKind

"We know that the very best things in life require hard work and determination. We never give up. We do not fear failure. We embrace it. We learn from it. We use it to fuel our drive to succeed."
#WorkHard

"We refuse to accept anything other than the best from ourselves and others. Good enough is never good enough and we do not believe there are limits to what we or others can achieve."
#AchieveGreatness