Safeguarding
The Wells Academy follow rigorous and robust safeguarding procedures to ensure that all students are able to work and prosper in a safe environment. Safeguarding is the responsibility of all staff and regular training takes place to ensure that staff are up-to-date with the latest statutory guidance. You can find our safeguarding policy on our policies page here
Meet our Safeguarding Team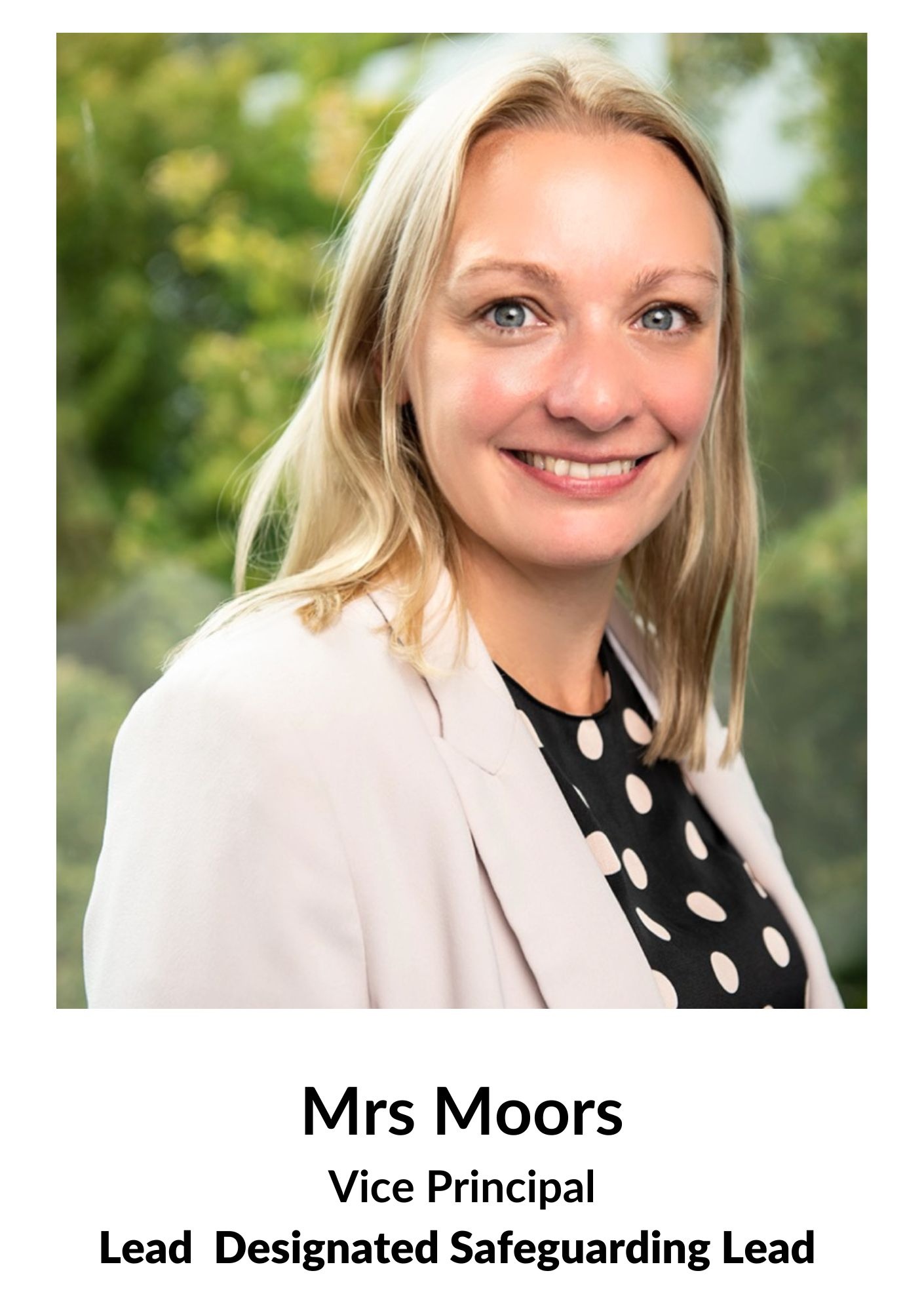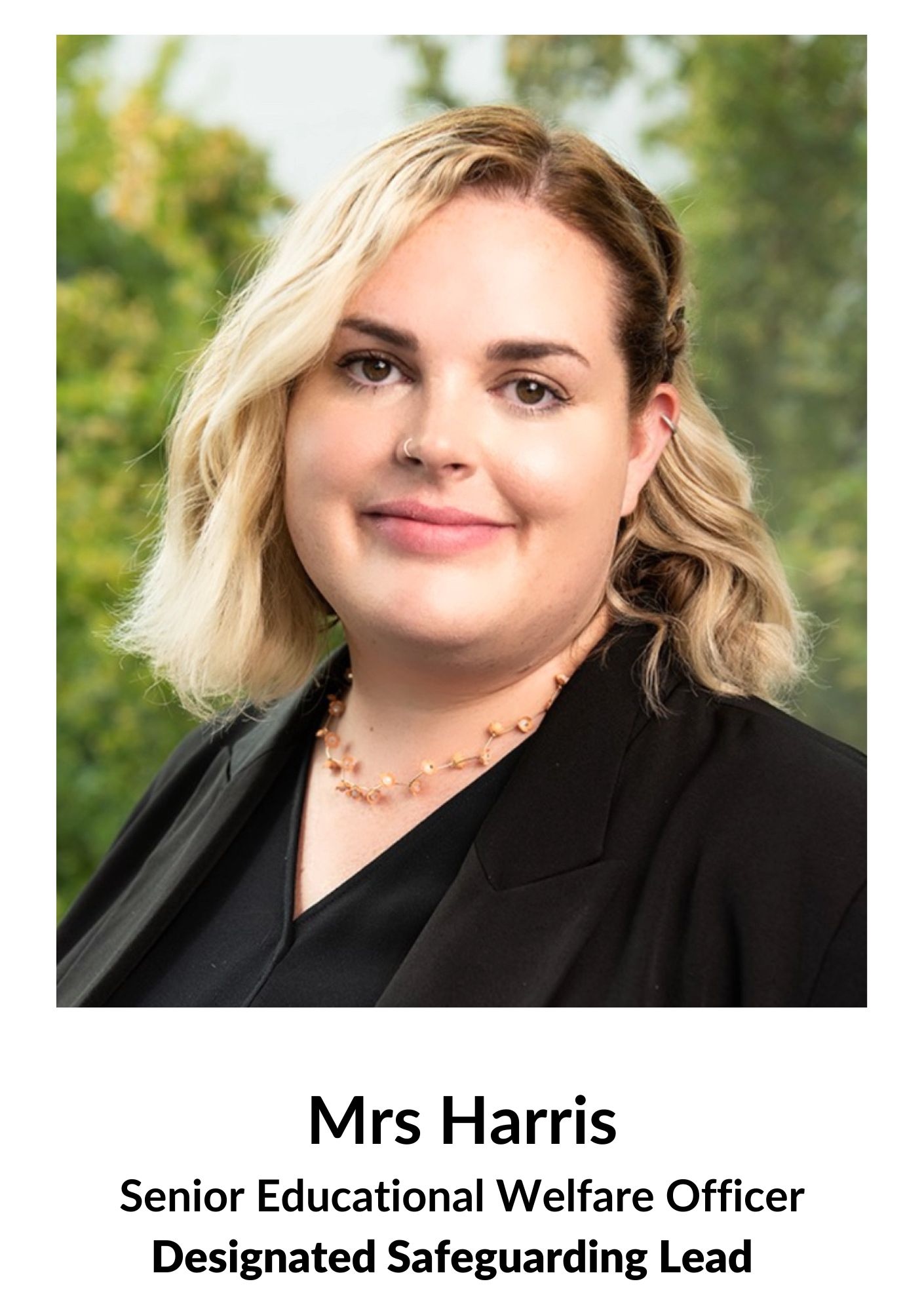 To view our Safeguarding information for visitors to the Academy, click here. This information is also provided to all visitors as they enter the premises.
All staff have annual safeguarding training at the start of each academic year, staff engage in additional safeguarding training throughout the school year on topics such as child on child abuse. Where a member of staff joins the academy part way through the year, they will receive 1:1 safeguarding training from a Designated Safeguarding Lead.
'Under the Education Act 2002 (Section 157), schools must make arrangements to safeguard and promote the welfare of children.
Parent/carers should know that the law (Children Act 2006) requires all school staff to pass on information which gives rise to a concern about a child's welfare, including risk from neglect, physical, emotional or sexual abuse. The staff will seek, in general, to discuss any concerns with the parent/carer, and where possible, seek their consent to a referral to Social Care.
This will only be done where such discussion will not place the child at increased risk of significant harm.
Schools will seek advice from Social Care when they have reasonable cause to suspect a child may be suffering or likely to suffer significant harm. Occasionally, concerns are passed on which are later shown to be unfounded. Parents/carers will appreciate that the Designated Safeguarding Lead will always carry out their responsibilities in accordance with the law and will be acting in the best interests of all children. Any referrals is done so without judgement on any parties involved.
Keeping the young people of our school safe is central to our work. The Wells Academy works hard to ensure that all students are highly educated in how to keep themselves safe both at school and beyond. The Personal Development Curriculum has a specific focus on safeguarding education. This is delivered by members of staff and external agencies.
Sexual Abuse within Schools: Child on Child Abuse, Sexual Violence and Harassment and Harmful Sexual Behaviour
Our position as a Trust and within all our academies is clear: sexual violence and sexual harassment are never acceptable, will never be tolerated and are not an inevitable part of growing up. Such behaviour will never go unchallenged or become accepted, and we remain committed to working openly and transparently to promote mutual respect.
Our Safeguarding and Child Protection Policy has guidance within it around the indicators of peer on peer abuse and harmful sexual behaviour along with our response procedures. All relevant Safeguarding Policies are available on our website.
All students are taught the Relationships and Sex Education (RSE) curriculum.
The appropriate means for disclosing an allegation of abuse relating to another student is always to inform a member of the academy's safeguarding team directly or a member of the Trust Safeguarding Directorate. In the event that an allegation is made against a member of staff, this must be sent to the Academy Principal or directly to the Trust Safeguarding Directorate. We will always act on concerns raised.
Click the links below for further Useful Safeguarding Information