Year 7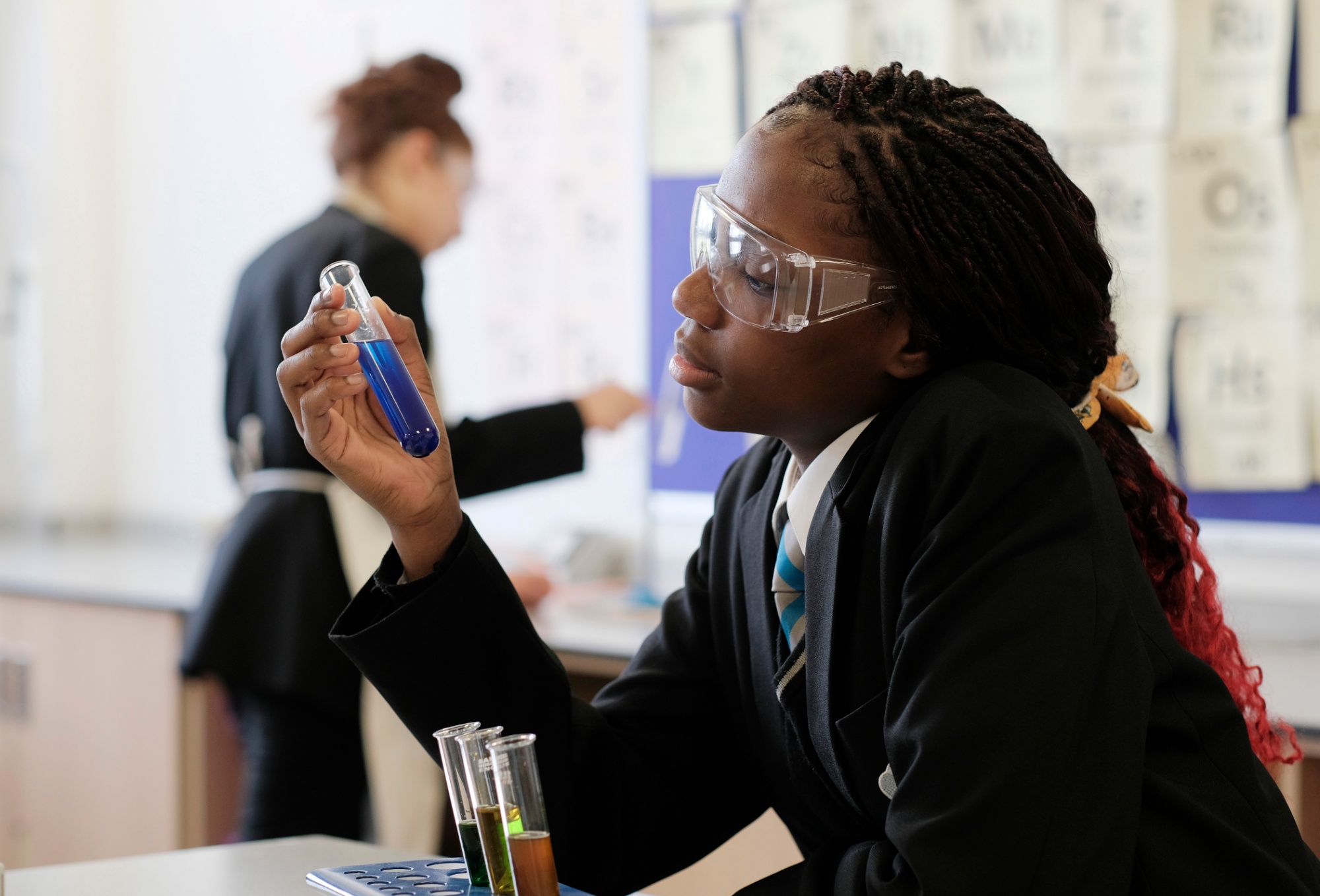 All Year 7 students begin their time at the Academy in the Year 7 base where they are supported by a specialist team of staff to ensure they can focus on achieving academic excellence and become exceptional members of The Wells Academy community.
All Year 7 students are placed into a tutor group and are taught all of their lessons in these groups. Over time year 7 students are taught in ability groups for Maths and Science.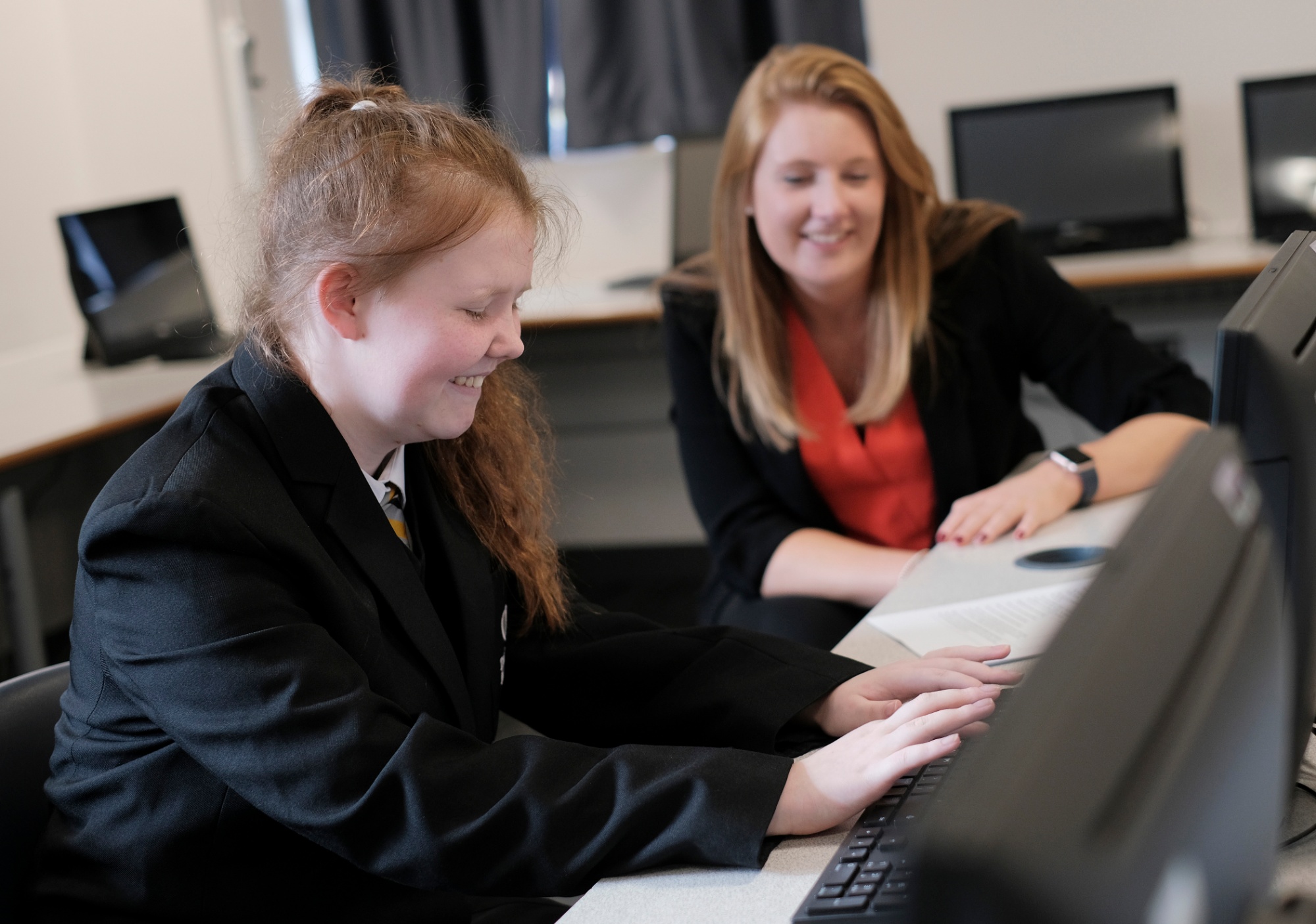 To give year 7 students the best possible start and support to transition from primary school they have separate breaks and lunch times from the rest of the academy. Year 7 students have their own library, dining area and break out room.
Year 7 students are taught a full, broad and balanced curriculum whcih offers opportunities to take part in extra-curricular activities.